ACH partners with Aston Martin for helicopter interior design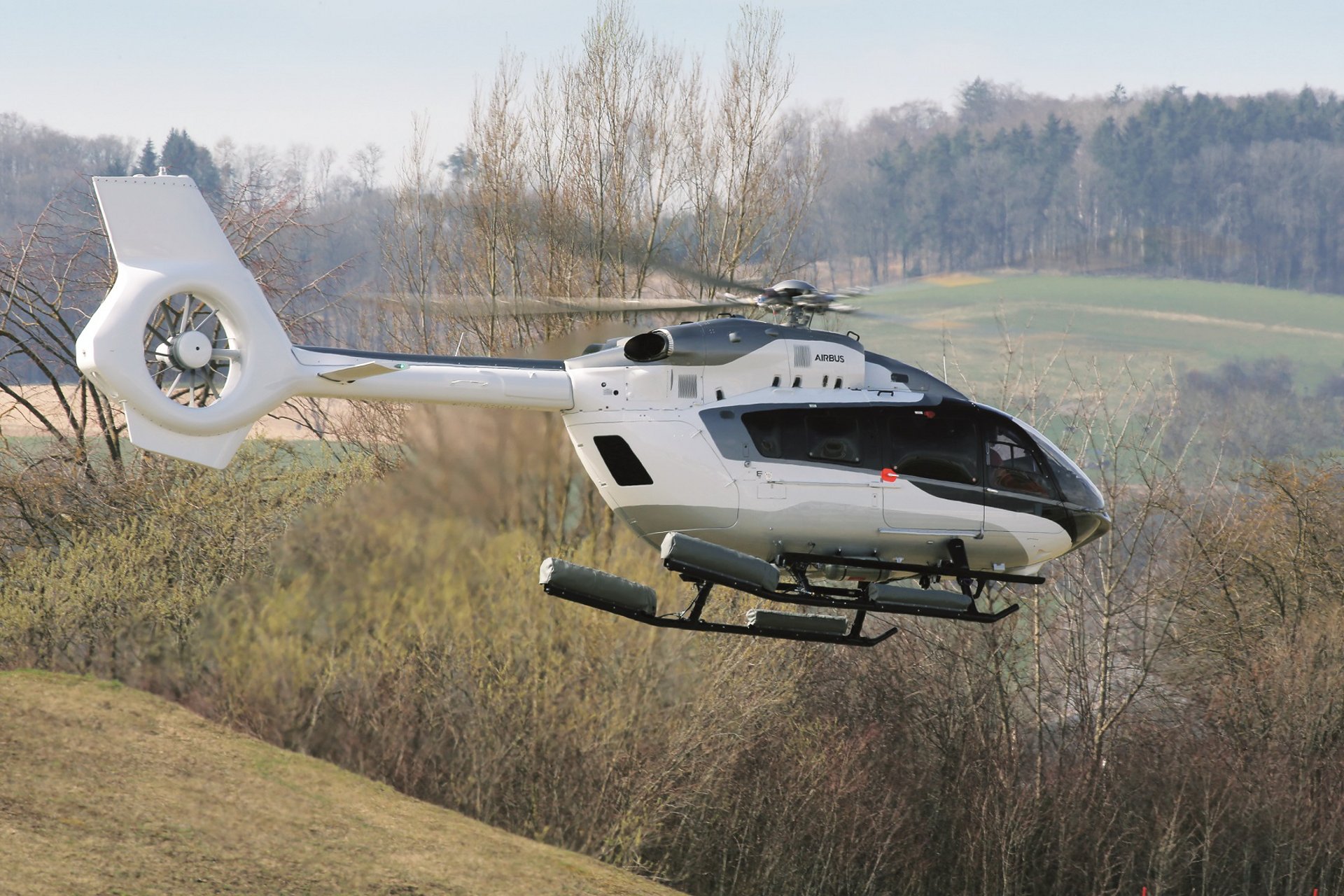 Airbus Corporate Helicopters has found another luxury car designer to develop a specialised VVIP interior for its aircraft in Aston Martin Lagonda.
The partnership has been working together for the past 12 months and looks to reveal its first interior design concept in an event held at the French Alps on 3 January 2020, with more design options in the pipeline.
Regarding the company's partnership with Aston Martin, Frederic Lemos, head of Airbus Corporate Helicopters told Helicopter Investor: "Our relationship with Aston Martin will include a range of design options rather like the choices of paint-scheme, interior colours, and materials that you could exercise if buying a high-end sports car."
This is not the first time Airbus Corporate Helicopters has worked with luxury car brands. When the VVIP-focused subsidiary launched in 2017, the manufacturer offered interiors designed by Mercedes Benz across its portfolio of aircraft.
Aston Martin Lagonda vice president and CCO, Marek Reichman said: "Applying our own automotive design principles in the aerospace world is a fascinating challenge and one that we are very much enjoying. I'm looking forward to the reveal in the New Year so we can show everyone what we have accomplished together."
Leading the pack
ACH is the only designated VIP/VVIP manufacturer in the helicopter market. Since launching in 2017, it has sold more than 1,800 aircraft to 130 countries. ACH aircraft account for more than 50% of VIP helicopters in the market.
"I think companies in this sector appreciate the market focus that we have displayed in creating a business unit dedicated to addressing the very specific requirements of this class of customer," Lemos told Helicopter Investor. "They are reassured by our expertise and comfortable working with us. In this particular case we and Aston Martin, although producing different products, share many common values.
Aston and Aviation
Aston Martin has showed an increasing interest in the aviation market. Last year, it revealed its Volante Vision eVTOL concept, which it is producing in partnership with Cranfield Aerospace Solutions.
The concept art showed a three-seater, fully-electric and autonomous aircraft designed specifically for urban and inter-city travel.
However, since the project was first announced back in July 2018, no further news has surfaced about the aircraft.