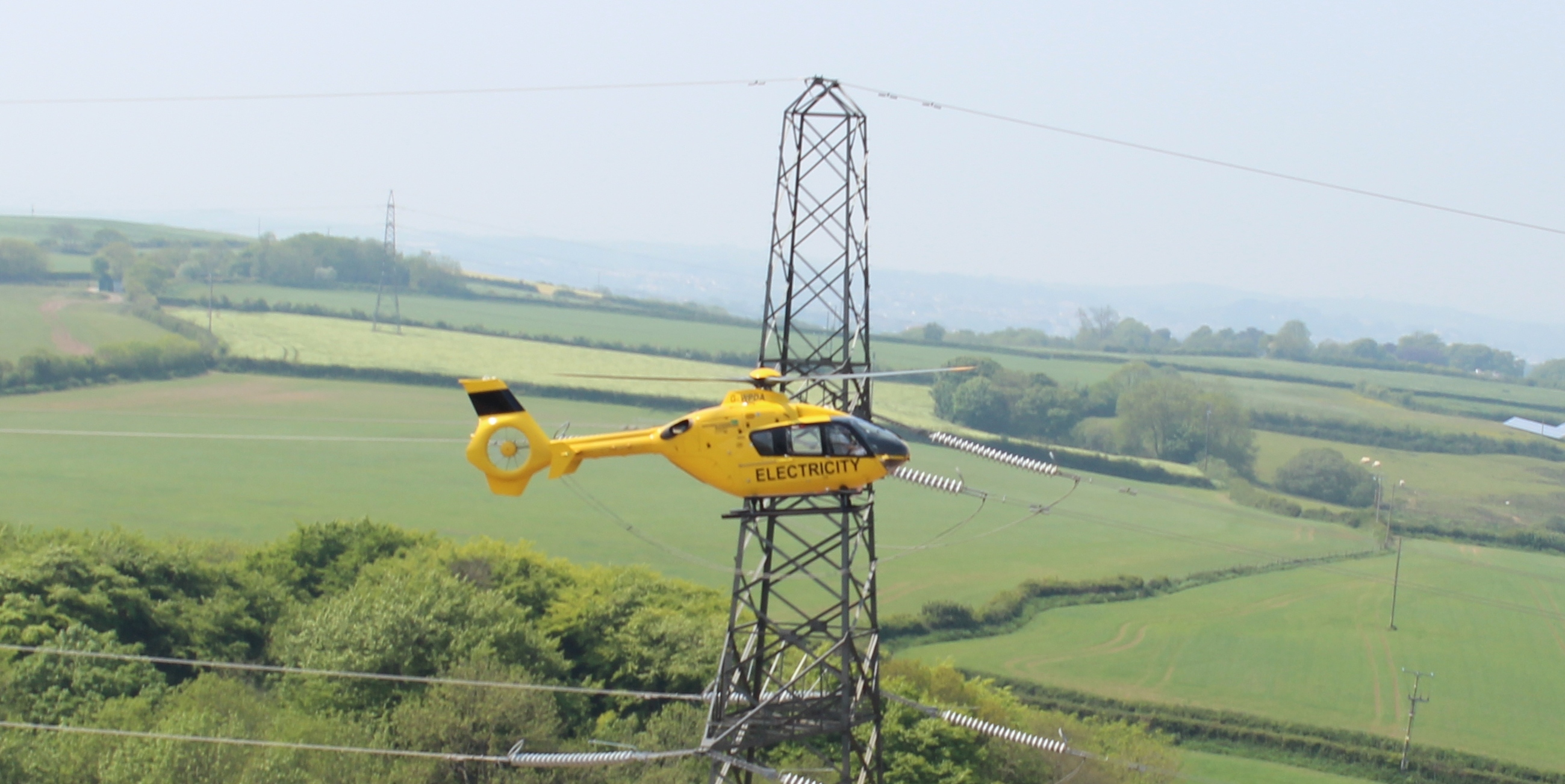 Western Power Distribution (WPD) has signed a purchase agreement for a new EC135 P2e from...
Airbus Helicopters presented the first fully-equipped EC135 air ambulance to the 999 Emergency Rescue Center...
The Beijing 999 Emergency Rescue Centre orders an Airbus Helicopters EC135 for new air ambulance...
American Eurocopter announced the purchase of an Eurocopter EC135 P2e helicopter by Midwest Medical Transport at last week's Heli-Expo in Las Vegas.
ADAC Air Rescue of Germany has confirmed its choice of Eurocopter with the purchase of 14 EC145 T2 and three EC135 P2e helicopters, which will delivered between 2013 and 2017.