Eurocopter executives claim that the global helicopter is on the brink of recovering from its...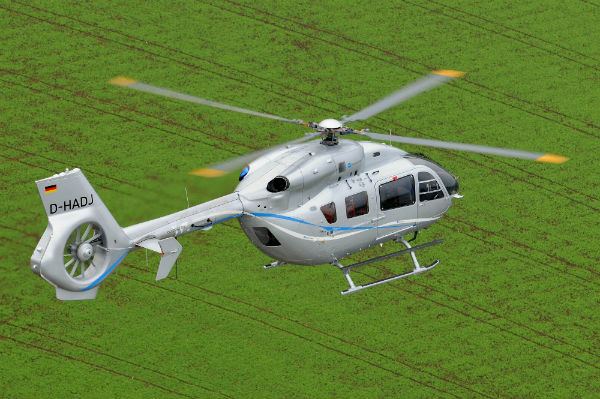 Eurocopter plans demo flights for the EC130 T2 and EC145 T2 from its bases in...
The new helicopter doubles the capacity of the charity's service. The UK subsidiary of Eurocopter has...
The UK based subsidiary company has announced the delivery of two AS350 B3e and a single EC120B helicopter.
Eurocopter has delivered the first example and latest version of the AS350 to a customer in the UK.
Eurocopter UK as part of the special projects multi aircraft platforms project team wins Minister (DEST) Acquisition Award.