Monaco, 28 September 2018 – UK operator HeliGroup has taken delivery of the first ever...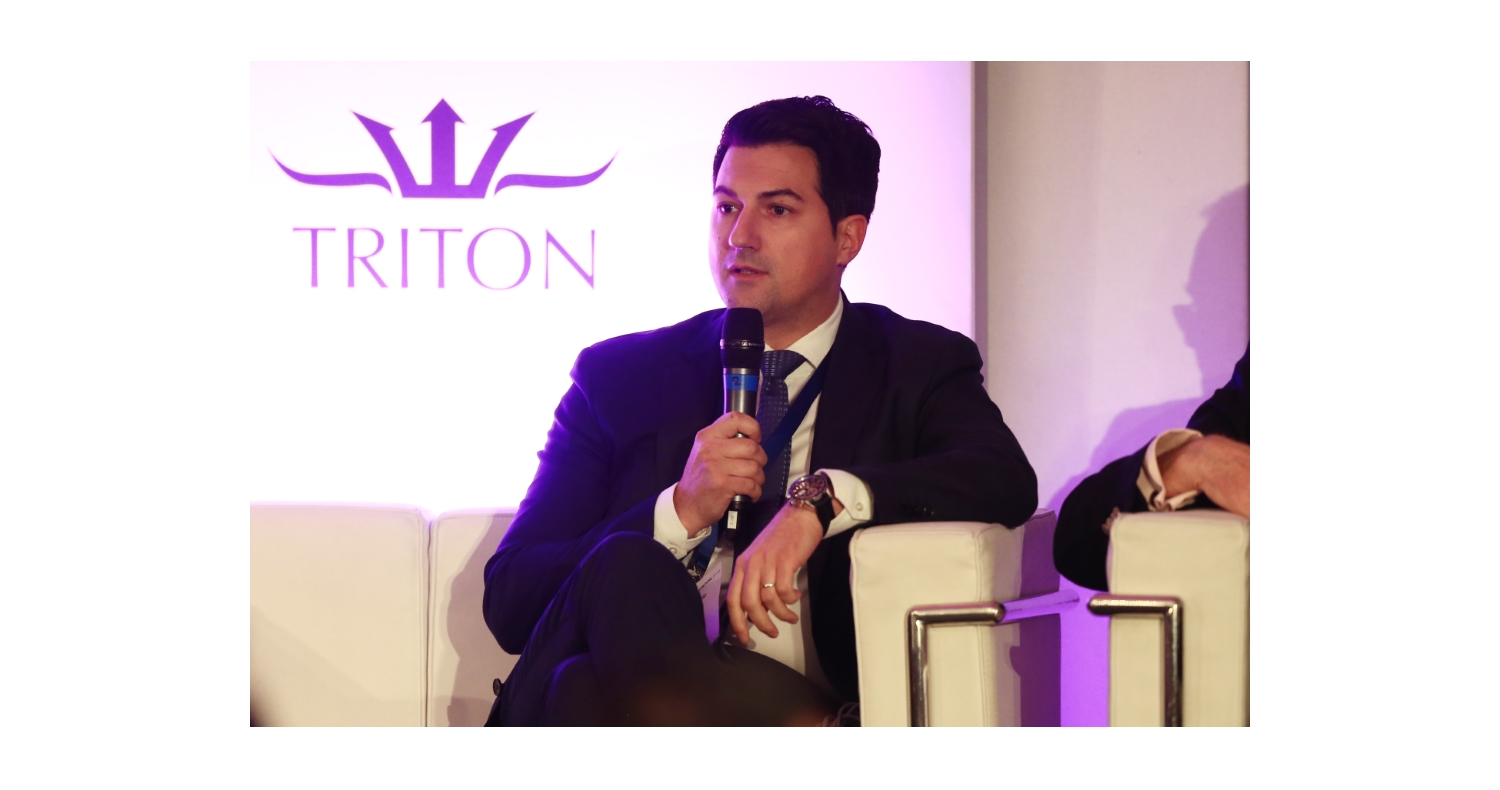 At every industry event these past few years, people have talked about diversification. Outside of...
Airbus Helicopters has sold the first of its new ACH160 corporate helicopters. The unnamed  North...
Airbus unveils a new brand, Airbus Corporate Helicopters, that it hopes will enable it to...