NatWest has agreed two loans re-financing helicopters for Bristow's UK search and rescue contract. The...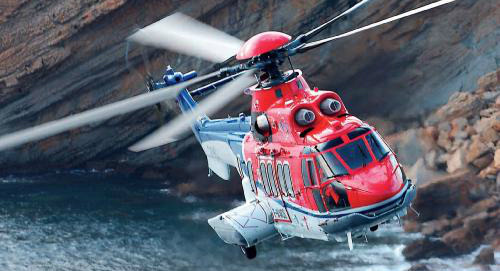 One step forward, one step back. Just as CHC prepares to exit from Chapter 11...
Lombard, the asset finance division of Royal Bank of Scotland, has financed eight Bristow helicopters...
CHC Group, one of the world's two largest helicopter operators, this week announced that it...
Waypoint Leasing has closed on a $100 million term loan facility led by Lombard North...
Helicopter finance is still a niche for most financial institutions, but a number are committed to the industry. Here are contact details for individuals at UK banks active in June 2012.