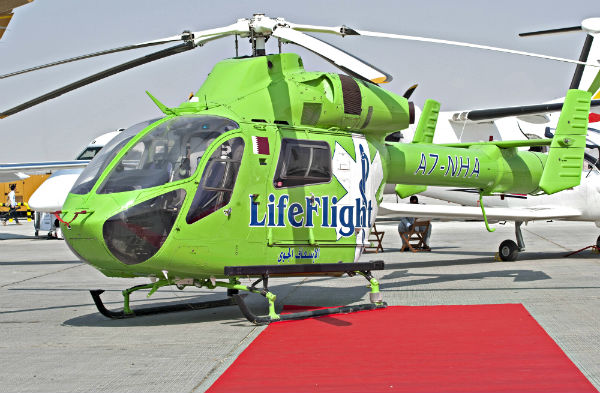 MD Helicopters MD Explorer is the largest aircraft built by the US based company. The...
Aero-Asahi Corporation and Chiba Hokusoh Hospital have set a Japanese HEMS record, by flying 10,000...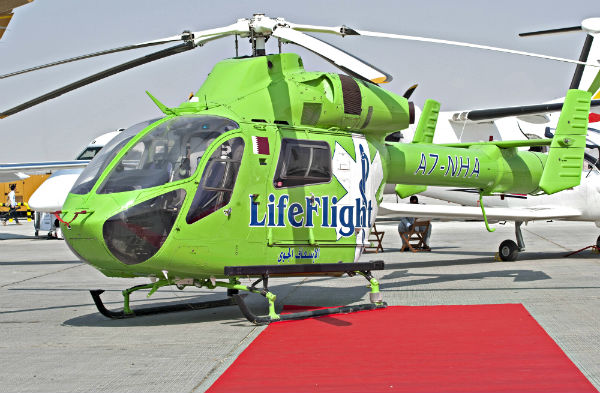 The Cornwall Air Ambulance is scheduled to take delivery of a new helicopter, the MD...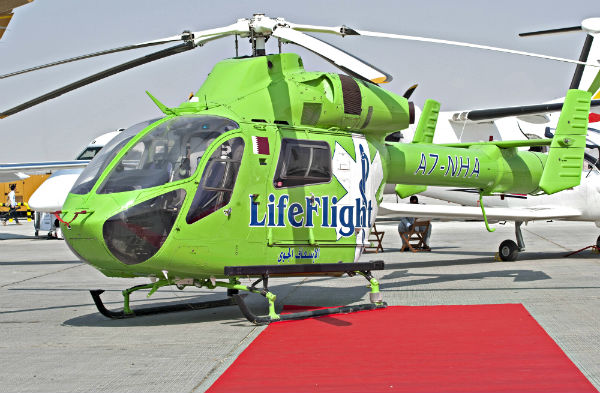 Quest announces that it will sell MD Helicopters in India and China, after a successful...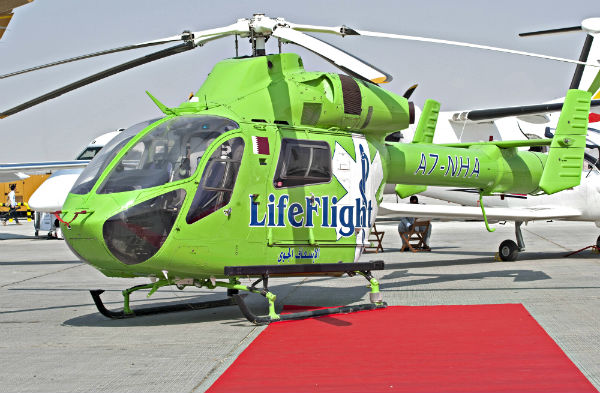 MD Helicopter appoints Quest Aviation Solutions as exclusive sales agent in the UAE. MD Helicopter...
MD Helicopters Inc. (MDHI), a Lynn Tilton company announced that the FAA has approved the MD Explorer 902 certification at an increased maximum gross weight of 6,770 lbs. (3,070 kg.).