Milestone Aviation is to lease four H135s to German MRO firm ADAC. The helicopters will...
Milestone Aviation has signed a deal with Chinese EMS operator Kingwing. The lessor has leased...
Milestone has placed a €200 million firm order with Airbus Helicopters for H145, H135 and...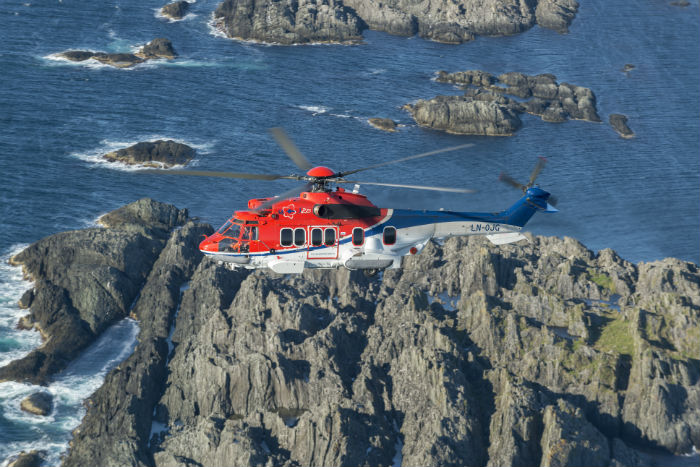 Bain Capital, Milestone Aviation Group and other bondholders have agreed a combined $450 million plan...