Milestone secures $600 million credit line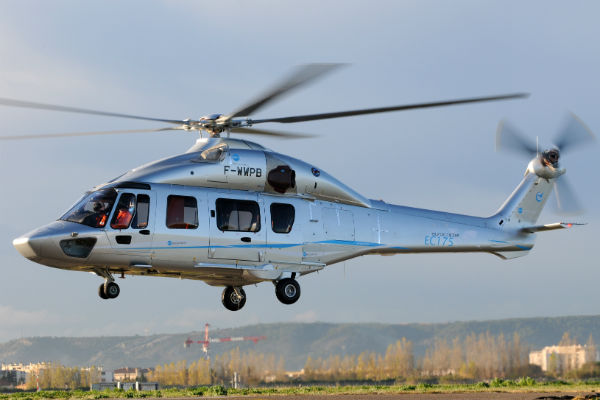 Milestone Aviation Group closed a $600 million revolving credit facility today. The company will have the ability to upsize the deal to $750 million. The funds will be used to acquire aircraft and for company growth.
The credit facility attracted 12 lenders from North America, Europe and Asia, including BNP Paribas, Union Bank and People's United Bank as first time participants in a deal with Milestone.
Huntington Bank, Merrill Lynch, Pierce, Fenner & Smith, Deutsche Bank, Nomura, and Suntrust Robinson Humphrey are acting as joint bookrunners and joint lead arrangers.
Additional banks involved in the deal are Bank of America as syndication agent; Deutsche Bank, Suntrust Bank, BNP Paribas and Union Bank as co-documentation agents; and, Wells Fargo as collateral agent. CIT Finance, Everbank Commercial Finance, People's United Bank and 1st Source Bank joined as lenders.
"We are extremely pleased to have played a lead role in structuring and arranging this very important senior secured revolving credit facility," says Steve Steinour chairman, president and CEO of Huntington Bank. Huntington has worked with Milestone since the lessor was established in 2010.
The debt raised today will enable Milestone to close transactions faster and with increased flexibility, according to chairman and CEO Richard Santulli. "It will also further improve our ability to strategically match assets with appropriate long-term investors."
The deal, which is the largest ever debt facility for a helicopter lessor, closed just as the company is about to celebrate its three-year anniversary. Since its launch in August 2010, Milestone has built a portfolio of over 100 aircraft worth about $1.5 billion with 22 operators in 20 countries.
Starting with a $500 million equity investment, the lessor has raised an additional $2.4 billion in debt including the first Ex-Im guaranteed bond secured by helicopters and, most recently, a $300 million credit facility the company closed about month ago.
"Three years after our launch, I could not be more excited with what the Milestone team has achieved and what's in store for our company in the future," says Santulli.