CHC Group announces cancellation of rights offering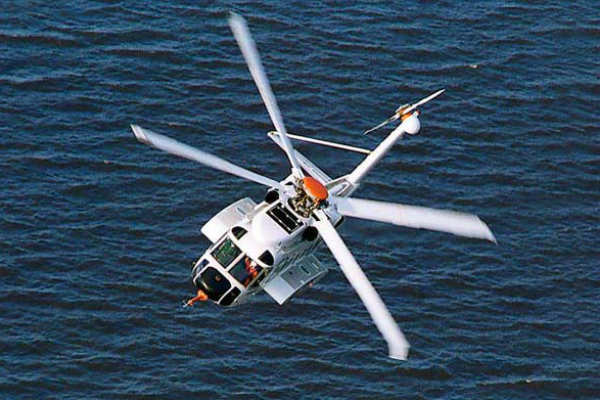 The CHC Group Ltd, the parent of CHC Helicopter, has cancelled a rights offering of preferred shares in the company that had been made to existing shareholders.
Completion of the rights offering to holders of CHC's ordinary shares was dependent upon receiving at least $50 million in total demand from the company's shareholders. The rights offering will not be completed, because total commitments at the time of the offering's deadline was less than $50 million,
ALSO READ: CHC receives $500 million investment

Instead, consistent with terms of CHC's 21 August private placement with Clayton, Dubilier & Rice (CD&R), CD&R will purchase all 100,000 preferred shares available in the rights offering for $100 million.
The purchase is in addition to 500,000 preferred shares previously acquired by CD&R for $500 million, making CD&R's total investment in CHC $600 million.
As previously announced, CHC estimates that net proceeds from the private placement will be approximately $572.4 million, excluding anticipated expenses. CHC plans to use proceeds from the investment primarily to reduce debt and other fixed charges. A portion of the proceeds is expected to be used to redeem $105 million of senior unsecured notes and $130 million of senior secured notes, plus associated premiums.
All subscription payments received from shareholders that exercised offering rights will be returned by the subscription agent as soon as practical, without interest or penalty.