Sikorsky Aircraft names Robert Leduc as new president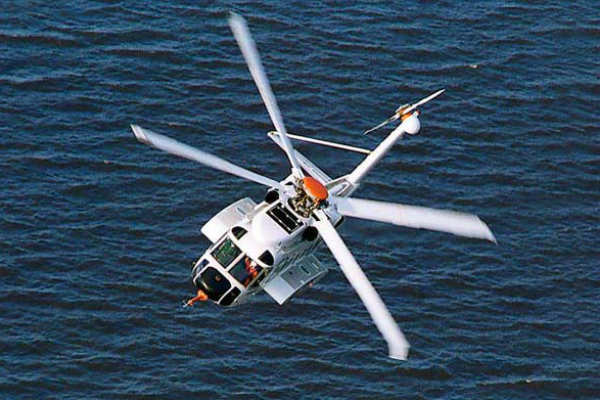 United Technologies Corp (UTC) has appointed Robert Leduc as president of Sikorsky Aircraft, succeeding Mick Maurer, who will move to the newly created position of UTC senior vice president, strategic projects.
Both appointments are effective immediately and both will report to Gregory Hayes, UTC president and chief executive officer.
ALSO READ: Selling Sikorsky

"It is a great pleasure to welcome Bob back to United Technologies as the new president of Sikorsky Aircraft," Hayes said. "Across the aerospace industry, Bob is recognised as a proven leader, and he has the vision and experience necessary to lead Sikorsky today and as its future chief executive officer, should Sikorsky be spun off."
"Throughout his career, Bob built strong customer relationships, executed complex development programs and ensured the successful entry-into-service of some of UTC's biggest programs, including the Boeing 787 program," Hayes added.
Prior to his retirement in 2014, Leduc enjoyed a successful 35-year career at United Technologies. He also held senior leadership roles at Pratt & Whitney, Hamilton Sundstrand and UTC Aerospace Systems..
In his new role, Maurer, will work closely with Mike Dumais, UTC senior vice president, strategic planning, to complete the strategic alternatives review for Sikorsky, and to ensure a successful separation should UTC pursue a spinoff. Maurer will also work closely with Leduc to ensure a smooth leadership transition at Sikorsky.
During Maurer's presidency, he secured a record backlog and won some key orders including the US Presidential helicopter.
"Under Mick's leadership, Sikorsky positioned itself for a bright future," Hayes said. "In his new position, Mick's experience leading Sikorsky will provide unique perspective and insight as we complete our strategic review and determine the best way to enhance Sikorsky's long-term success and create improved value for UTC's customers and shareholders."