PPC helps Bristow wrap S92 for long-term storage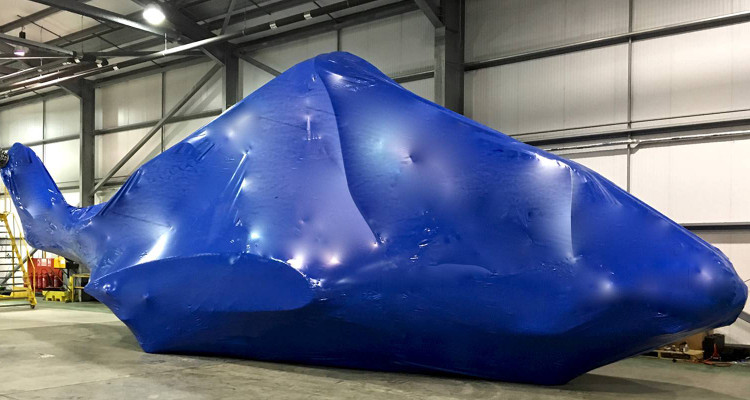 Dallas-based Protective Packaging Corp (PPC) has preserved a Sikorsky S-92 for  Bristow Helicopters that became surplus to requirements due to the oil price downturn. The company needed to protect the aircraft from corrosion,  and other environmental factors until the market conditions improve.
A requirement from the operator also included the need to rotate the blades periodically during storage.
PPC created a controlled environment around the aircraft, using packaging with flexible moisture barrier films designed to prevent even minimal exposure of the aircraft, its engine, and electrical parts to humidity. The process aims to guarantee no corrosion for a minimum of five years.
Steve Hanna, chief executive of PPC, said:
"Using our experience in helping protect idled US military equipment, vehicles, planes and technology from environmental factors and idleness, we were able to develop and install a complete solution for the helicopter operator. Our solution is much more cost-efficient than an expensive controlled environment warehouse or hanger."