Selling Sikorsky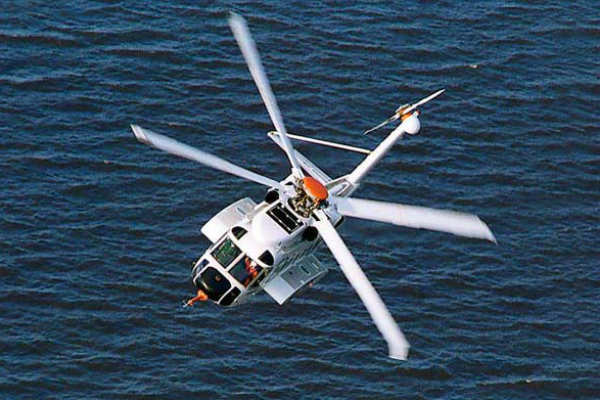 It was lucky that United Technologies had its investor meeting this week rather than last, as the news that Sikorsky is for sale would have completely overshadowed everything else at HAI Heli Expo.
Gregory Hayes only became CEO of United Technologies four months ago but having been CFO since 2008 he clearly knows the business. By announcing the strategic review so publicly he has shown that he is committed to selling Sikorsky and – most importantly – that he already has potential buyers lined up.
It will be fascinating to see what a new buyer does with Sikorsy. The business has always been very focused on military helicopters – more than two thirds of its $7.5 billion sales come from the US defence department – and some feel that it has neglected its very good civil products.
A new buyer is likely to want to balance Sikorsky's business (in fact this lack of balance is one reason why United Technologies want to sell it) but that would mean new investment in production lines. This could shift the balanced, controlled, OEM supply market and have a big impact on helicopter values.
A lot will depend on who buys Sikorsky. With its US contacts it will clearly not be a Chinese or Russian company.
Subscribe to our free newsletter
For more opinions from Helicopter Investor, subscribe to our email newsletter.