London's Air Ambulance Charity appoints Anna Bennett as director of Finance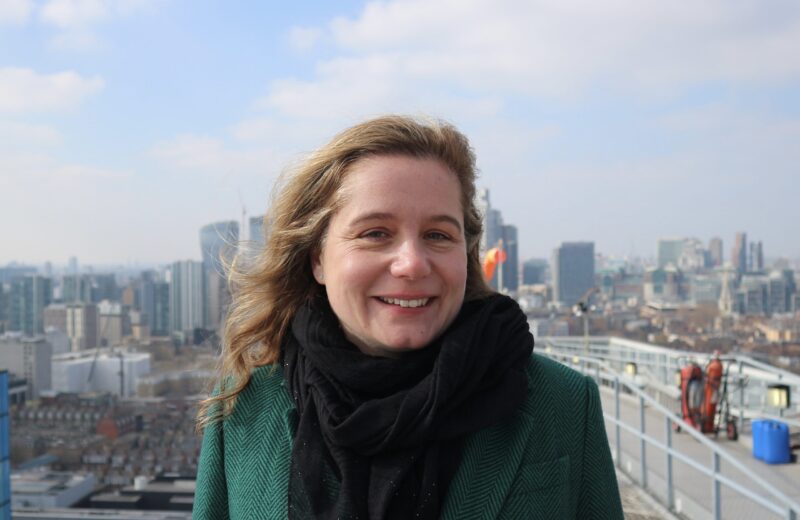 London's Air Ambulance Charity has appointed Anna Bennett as the charity's new director of Finance, IT and Facilities, effective from April 17th 2023.
A chartered accountant with more than 20 years of experience, Bennett holds the Institute of Chartered Accountants in England and Wales (ICAEW) diploma in charity accounting. She has worked for several national charities, including as finance director for Hospice UK and as director of Finance and Operations for BBC Children in Need.
Jonathan Jenkins, CEO, London's Air Ambulance Charity said: "In Anna, we've brought someone in with invaluable experience in charity finance and I couldn't be happier to have her join our team. Anna's joining at a hugely important time in our charity's history, in the midst of our largest ever fundraising appeal, and Anna's expertise will be vital as we look to achieve our ambitions over the next few years."
Bennett joined Haysmacintyre's not-for-profit audit team in 2013 and was promoted to become a partner with the firm, advising a wide range of charity clients. In 2019 she moved into an internal role on the firm's management board, leading all operational teams. She has been a trustee and audit committee member for a number of charities including the UK National Council for Voluntary Organisations (NCVO) and The Money Advice Trust.
Commenting on her appointment, Bennett said: "I've been a supporter of the charity for many years now, even abseiling down the side of the Royal London Hospital back in 2016 to raise funds – although this time around I hope to contribute with my feet firmly on the ground. I'm really looking forward to getting to know the dedicated group of people who help make the charity what it is – whether that's the staff, our life-saving crew or the patients across London who we work for every day."
Meanwhile, London's Air Ambulance delivers an advanced trauma team to critically injured patients,  serving the 10m people living and working in the capital. On average five seriously injured patients are treated each day, with 1714 patients receiving medical care in 2021.
Above: London's Air Ambulance serves 10m Londoners, treating on average five seriously injured patients a day.
Top: Anna Bennett has been appointed as London's Air Ambulance Charity director of Finance, IT and Facilities.