Eurocopter introduces the EC130 T2 and EC145 T2 to the UK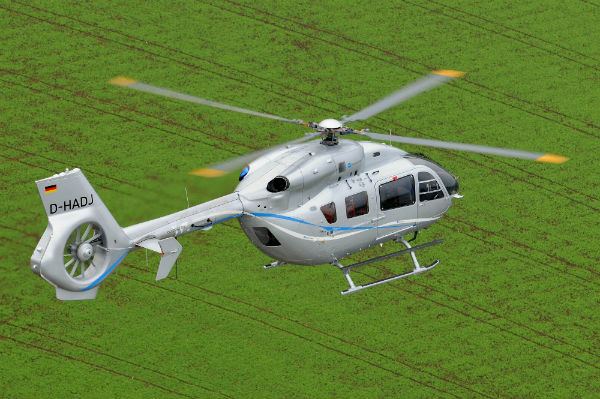 Eurocopter plans demo flights for the EC130 T2 and EC145 T2 from its bases in Oxford and Denham.
Eurocopter is conducting a series of demonstration flights in the UK to introduce the new EC130 T2 and EC145 T2 to police and emergency services as well as private operators.
These flights will provide first hand experience to operators of helicopters in the UK and are taking place this week at Eurocopter UK's Oxford base and at Denham airfield near London.
Markus Steinke, managing director of Eurocopter UK, said: "As a helicopter industry leader, Eurocopter constantly is updating and evolving its product line, as represented by the EC130 T2 and EC145 T2."
Steinke added: "Bringing these rotorcraft to the UK enables a broad section of the user community to fully appreciate their latest technology for enhanced mission capability and flexibility."
The EC130 T2 operated from Denham and the Ec145 T2 from Oxford. The flying activity will conclude tomorrow with private customers, who will have access to the EC130 T2 and EC145 T2 at Oxford.