American Eurocopter is one year away from AS350 production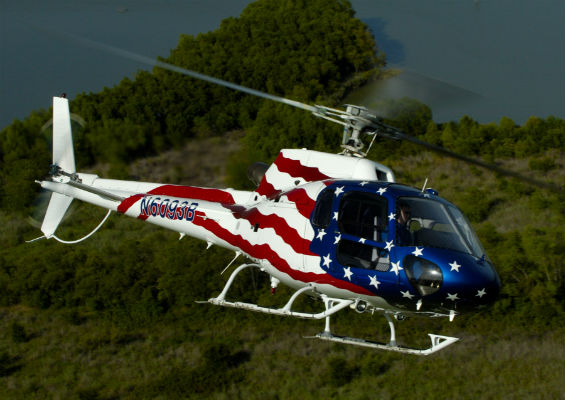 Eurocopter prepares its Columbus plant to start building AS350 civil helicopters in late-2014.
Eurocopter is preparing to upgrade the American Eurocopter plant in Columbus, Mississippi, to a final assembly and test site for Eurocopter AS350 helicopters.
Joseph Saporito, executive vice president of the Global Supply Chain for Eurocopter, said: "North America is the largest light helicopter market in the world for Eurocopter, and this new assembly line supports our industrial strategy by manufacturing the preferred AS350 'Made in the USA' in close proximity to our customers."
"This decision further supports our investments that have developed reliable and efficient local industrial capabilities in a market with strong expected growth," added Saporito.
Eurocopter Columbus is the main assembly plant for the UH-72A Lokota helicopter. The plan calls for the Columbus plant to become a final AS350 assembly and test site using parts produced by Eurocopter and its suppliers, in addition to the continued production and retrofit of UH-72A Lakotas for the US Army, other federal agencies and foreign military customers.
"I am extremely happy to be able to announce we will be able to maintain and expand the Columbus plant's operations and retain our skilled and dedicated workers," said American Eurocopter president and CEO Marc Paganini. "Our teams in Mississippi have done a superb job of producing the Lakota for the Army and we want to put their expertise to work building helicopters for the civil market in the US."
Preparations will begin almost immediately, with the final assembly line scheduled to begin production in the fourth quarter of 2014. Operations are set to expand in 2015 and the plant will produce up to 60 additional helicopters annually by 2016.
The Eurocopter team in Columbus already have experience in the partial assembly of the AS350 from kits before sending the aircraft to completion centres, where the customer-specified interiors, instrumentation and special equipment are installed.