Milestone leases AW109SP for UK EMS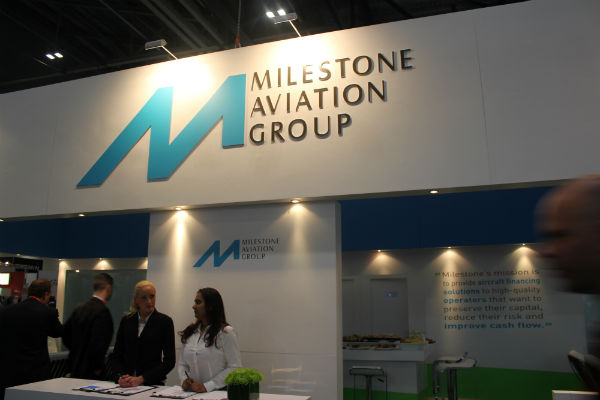 Milestone Aviation Group has closed an operating lease contract with Sloane Helicopters for one AgustaWestland AW109SP. 
Milestone Aviation Group has delivered an AgustaWestland AW109 GrandNew to Sloane Helicopters. The company will lease the aircraft, which will be used for EMS services in the East Midlands in the UK.
This is the first EMS-equipped helicopter that Milestone has leased in the United Kingdom.
"Milestone has proven to be a strong partner, offering us 100% operating lease financing and flexible terms to meet our requirements," says Jeremy Awenat, Sloane's Managing Director. "Their support was essential to ensure Sloane Helicopters and The Air Ambulance Service could provide this life-saving service for patients."
EMS AgustaWestland AW109SP GrandNew is equipped with a number of technologically advanced features which increase safety and reduce pilot workload.
Since launching in August 2010, Milestone has acquired more than 100 helicopters valued at over $1.5 billion and closed leases with 22 operators in over 20 countries on six continents.