Pratt & Whitney Canada and Milestone Aviation Group sign 15 year deal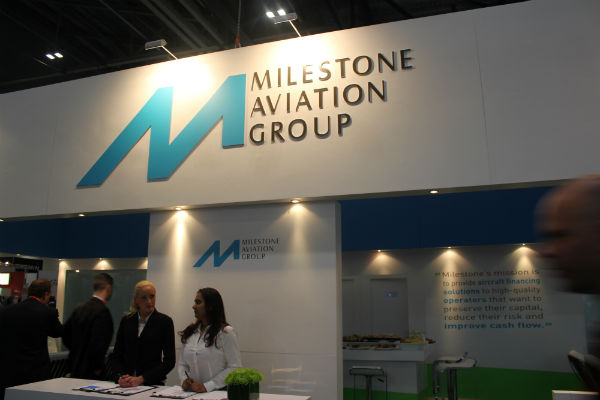 Pratt & Whitney Canada and Milestone Aviation Group sign a $75 million, 15 year deal for new helicopter fleet management programme.
Pratt & Whitney Canada and Milestone Aviation Group have announced a $75 million, 15-year agreement where the engine manufacturer will offer its flexible turboshaft engine fleet management programme to Milestone customers.
Initially 25 helicopters with P&WC PT6C-67C engines will be covered under the fleet management program. Milestone hopes to expand the programme to PW210S, PW210A, PT6C-67E, PT6B-37A, PT6T and PW207C engine models in the future.
"With more than 3,700 P&WC-powered helicopters flying globally, the helicopter market is a vital part of our portfolio and effectively supporting the needs of these operators is paramount," said John Di Bert, vice president, Customer Service, P&WC. "We are particularly excited to join forces with Milestone – a market leader that leverages both its scale and its deep operating expertise to provide its customers with unique benefits.  Together, we will deliver a fleet management program that is tailored specifically for individual operators and provides the peace of mind and predictability of guaranteeed future maintenance costs."
Matthew Harris, chief operating officer, Milestone Aviation Group, said: "The agreement to deliver P&WC's fleet management program to helicopter lessees is a testament to our mission to provide unique solutions to our customers that help preserve their capital, reduce their risk and improve their cash flow. Pratt & Whitney Canada shares our passion for delivering exceptional customer service. Backed by their 40 years of Turboshaft engine expertise, we have created a flexible offering that best meets the support requirements of the growing number of operators benefiting from helicopter leasing."
The relationship between P&WC and Milestone, which started in 2010, has expanded to include more than 160 P&WC engines across all variants.