Robinson delivers R66 milestone helicopter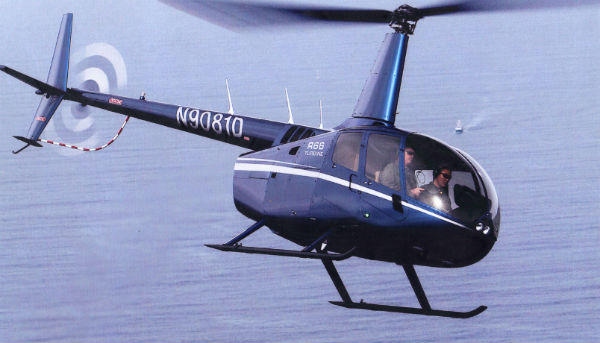 Robinson Helicopter delivers the 500th R66 helicopter to a Russian helicopter dealer.
Robinson Helicopter based in Torrance, California has delivered the 500th R66 helicopter to Aviamarket in Russia.
The new helicopter rolled off the production line on 14 March 2014, three and a half years since the helicopter was initially certified by the FAA in October 2010.
Aviamarket is one of three R66 dealers in Russia and the company will display the new helicopter at the Heli-Russia exhibition in Moscow from 22-24 May 2014.
Early last year, Aviamarket pilots landed a Robinson R66 at the North Pole and again in September when the company organised a six week Around the World Expedition using two R66 helicopters.