CAE and Lider to launch S-92 training programme in Brazil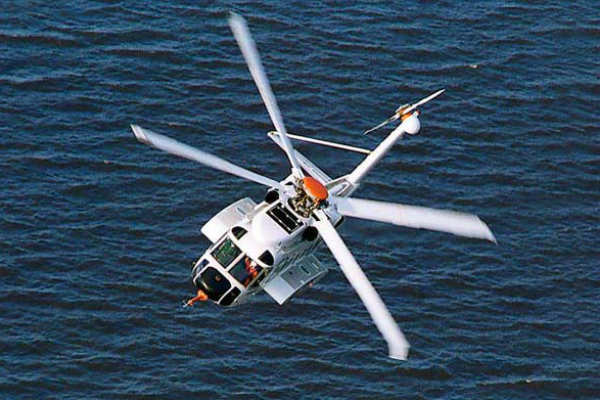 CAE and Lider Aviação are to launch a Sikorsky S-92 training programme in São Paulo, Brazil.
CAE and Lider Aviacao, the largest helicopter operator in Brazil will launch a new helicopter pilot training programme in São Paulo for operators of the Sikorsky S-92 helicopter.
The purchase of the S-92 CAE-built simulator by the CAE-Lider Aviacão joint venture was announced by CAE on 19 December 2013 as a sale to an undisclosed customer.
ALSO READ: CAE enhances offshore pilot training

Junia Hermont, Lider Aviacão superintendent  said: "This new simulator-based training program is part of our continuing investment in safety. Our pilots will be able to have periodic training in a mission-oriented environment, including emergency situation simulations, and training will be domestic without the need to travel abroad."
Nick Leontidis, CAE group president, Civil Simulation Products, Training and Services said: "Lider and CAE are at the forefront of helping make helicopter transport safer and more efficient. We are using the most advanced simulation technology yet developed for civil helicopters, and delivering the highest quality training programmes. We are excited to provide our partners with flexibility and proximity, and to further develop our joint venture with Lider in this vibrant market."
The CAE 3000 Series Level D full-flight simulator is expected to enter training in mid-2014 and will be available to provide both initial and recurrent training for all S-92 variants at CAE's training centre, close to São Paulo's downtown Congonhas Airport.