Robinson R66 gains its EASA certificate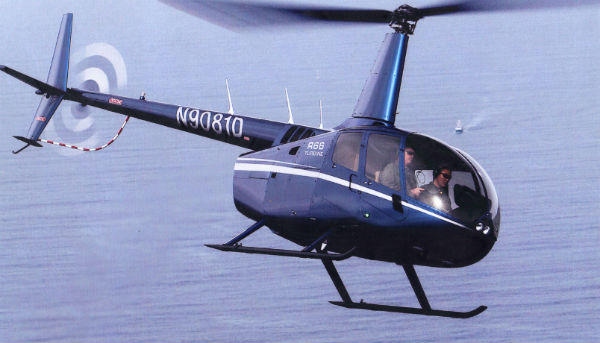 The European Aviation Safety Agency (EASA) has issued its type certificate for the Robinson R66 Turbine helicopter. EASA certification marks an important milestone for Robinson, as two-thirds of the company's sales have historically come from foreign customers.
Robinson will now focus on delivering the backlog of orders from Europe and strengthening its presence in the European market. Presently, there are sixteen R66 service centres, of which thirteen are dealers, approved in Europe.
ALSO READ: Robinson delivers milestone R66 helicopter

The Robinson R66 Turbine is currently priced at $839,000 and is able to carry 5 people. The company was founded in 1973 and has delivered over 500 R66s to customers.