INAER Spain wins £5m EMS contract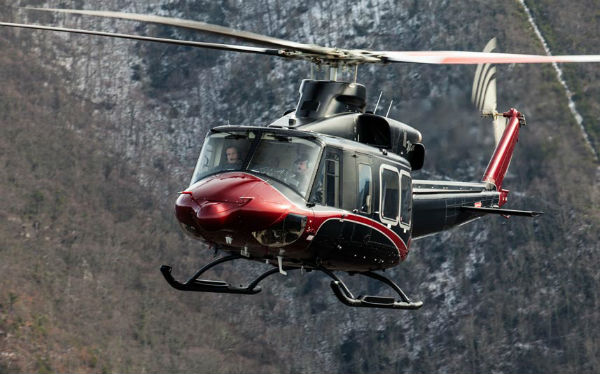 The Cantabria Government in Spain has awarded INAER a further four-year contract for emergency services.
INAER Spain will provide helicopter transport for search and rescue operations and other civil defence missions. The contract is worth £5 million.
ALSO READ: INAER Spain wins Balearic Islands air ambulance contract

INAER will operate a 24-hour service from Santander Airport using Bell 412 helicopter. The helicopters missions include sea and land search and rescue, the transport of injured patients, firefighting support, surveillance and reconnaissance.
INAER has provided aerial emergency and civil defence services to the Cantabria Government since 1989.
In 2013, the 27 medical helicopters operated by INAER completed almost 9,000 emergency medical missions throughout Spain and attended 7,486 patients. They also completed over 8,000 search and rescue flight hours, rescuing over 3,700 people.