CHC Group receives $500m investment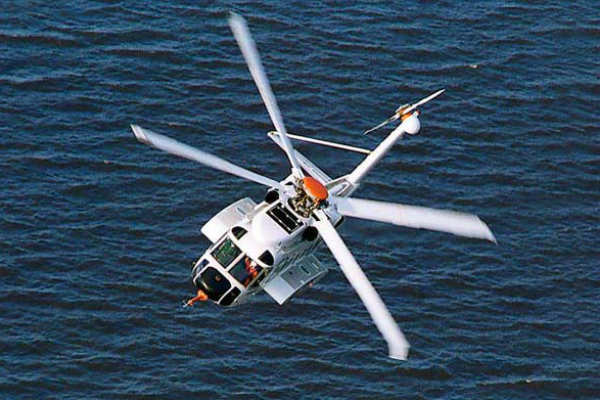 Clayton, Dubilier & Rice, a private equity firm, is investing $500 million in CHC Group, one of the world's largest commercial helicopter operators.
The investor will purchase convertible preferred shares, while CHC Group will pursue a $100 million rights offering of the convertible preferred shares – valued at $7.50 per share – to existing shareholders. Clayton, Dubilier & Rice has agreed to purchase the shares which are not purchased in the offering, which could bring the total of the investment up to $600 million.
MUST-READ: Market analysis: Bristow vs CHC vs Era
As a result of the investment – but prior to the results offering – Clayton, Dubilier & Rice will own a 45 per cent stake in CHC Group, but this share could change, depending on how existing shareholders respond.
CHC Group has been owned by First Reserve since 2008. The company plans to use the majority of the investment to reduce its debt and other fixed charges.
William Amelio, president and CEO of CHC Group, said: "The additional equity from issuing preferred stock will give us the financial flexibility to reduce leverage, enhance long-term operating and free cash flow, and deliver even greater value to customers. Based on CD&R's strong track record of being a supportive strategic partner, we look forward to working closely with the firm to capitalize on market opportunities and drive enhanced shareholder value."
As was previously reported
, CHC Group grew its revenues by 11 per cent to $461 million over the last quarter, but made a net loss of $34 million.