Western Power Distribution selects EC135 P2e helicopter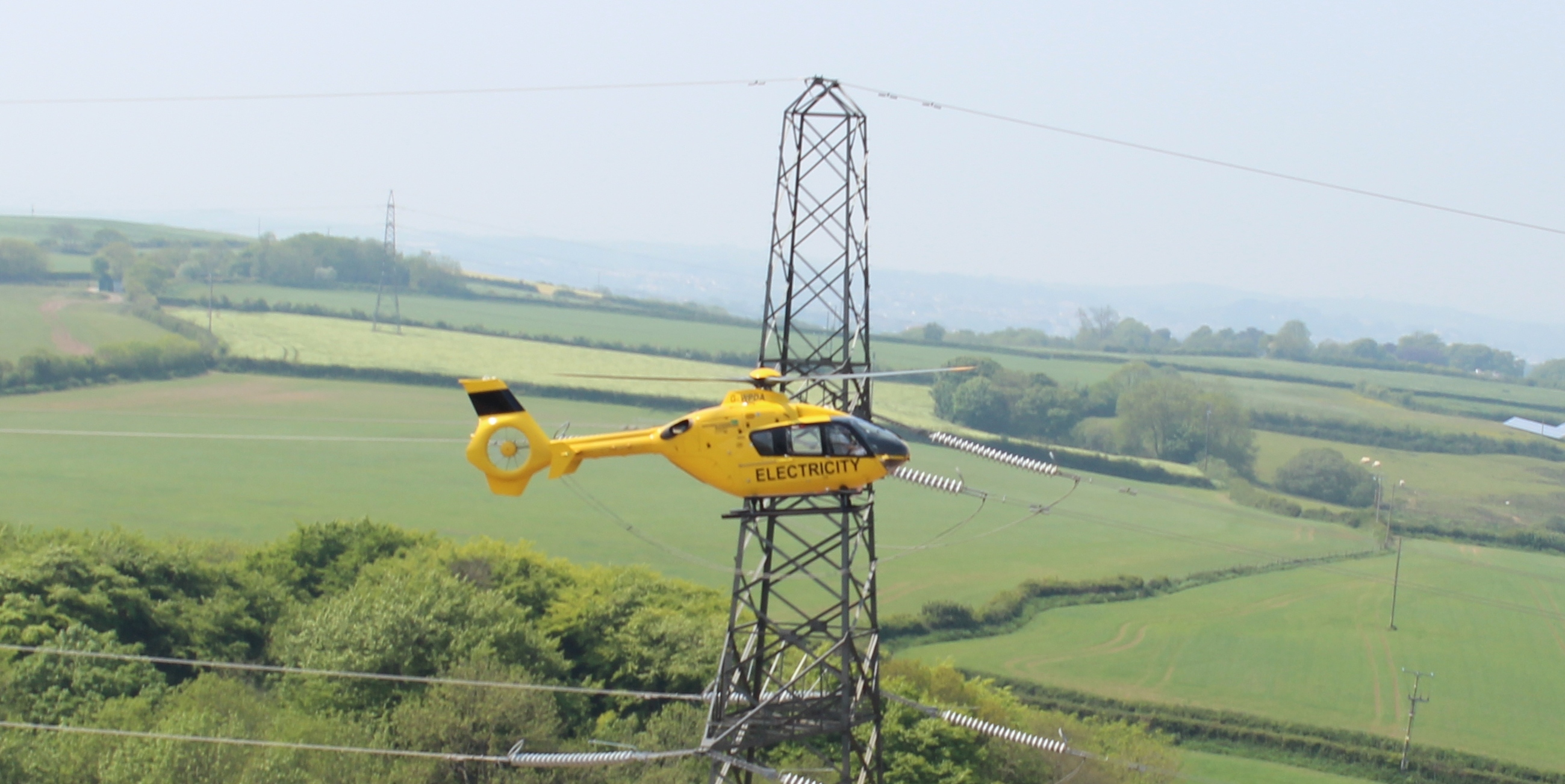 Western Power Distribution (WPD) has signed a purchase agreement for a new EC135 P2e from Airbus Helicopters UK.
The new helicopter will join WPD's EC135 P1s, making it one of the largest, independent fleets in the UK.
Robin Tutcher, WPD's Helicopter Unit manager, said: "Augmenting the existing fleet has become a necessity because our helicopters play a major role in assisting with the fault diagnosis, maintenance and the management of the WPD electricity network. This additional aircraft will help us to increase our current annual flying levels from 2,800 to 3,500 hours."
"With a proven track record, minimal downtime and limited maintenance input which is complemented by ongoing support from the Airbus PBH and Pratt and Whitney FMP programmes, the selection of the EC135 P2 as our fifth aircraft was a straightforward decision," added Tutcher.
The EC135 P2e is due to be delivered in March 2015.
ALSO READ: Avincis orders two EC135 T3s

Colin James, managing director at Airbus Helicopters UK, said: "The increased capability EC135 P2e provides WPD with an aircraft to meet their most critical mission requirements, directly supporting them to keep their 7.8 million customers on line."
"As the UK's premium rotorcraft supplier, it is very important for us to be supporting our country's infrastructure providers where we can. We will ensure that WPD continues to benefit from an aircraft and a support service which guarantees the very highest levels of availability," James added.