GECAS closes deal on Milestone Aviation Group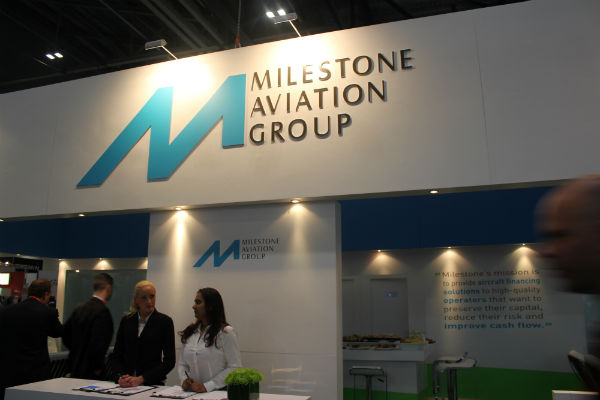 GE Capital Aviation Services (GECAS) has completed and closed its acquisition of Milestone Aviation Group, a Dublin-based helicopter lessor, for $1.775 billion plus the assumption or payoff of Milestone's existing debt.
Norman Liu, president and chief executive officer of GECAS, said: "The acquisition of Milestone is a key part of our growth strategy for 2015 and beyond as we add an experienced team and expand into a natural adjacency for us, helicopters."
ALSO READ: Titan Helicopter Group gets first S-76D via Milestone Aviation Group

Since Milestone's founding in August 2010 by aviation and leasing industry veteran Richard Santulli and other members of the former NetJets executive management team, the company has quickly grown into a leading helicopter leasing company.
The Milestone Aviation Group fleet includes 178 helicopters worth $3 billion as well as a strong forward order and option book of 121 firm and option aircraft with an estimated aggregate purchase price of $2.7 billion with a variety of helicopter manufacturers.
Santulli will serve as chairman of the helicopter leasing business and will become an officer of GE. Milestone president Daniel Rosenthal will serve as president of the business, which will continue to operate as Milestone Aviation Group. Fellow Milestone founding executives John Burns, Robert Thor Dranitzke, Matthew Harris and Walter Horsting will continue in their current roles, as will the rest of the Milestone team.
Milestone had been owned by a consortium led by The Jordan Company. Bank of America Merrill Lynch provided financial advice to Milestone, and Mayer Brown and Clifford Chance served as Milestone's legal advisors.