Sikorsky delivers two S-76D to Arkansas Childrens Hospital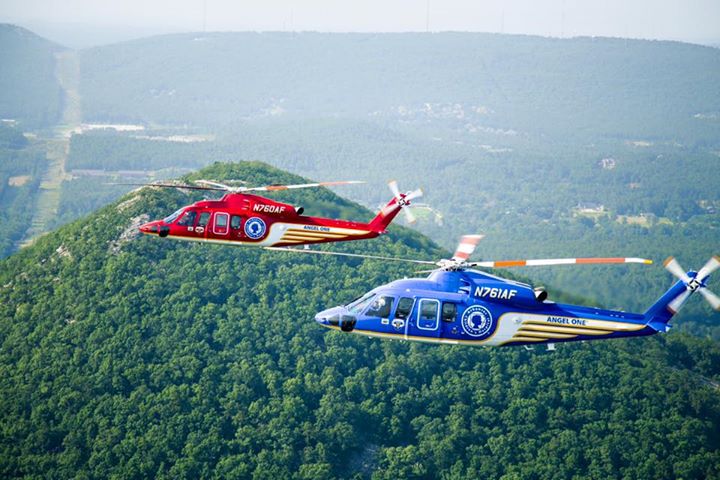 Sikorsky has delivered two S-76D helicopters to the Arkansas Children's Hospital.  The announcement was made at the 2015 Air Medical Transport Conference.
ALSO READ: Sikorsky delivers final two S-76Ds to China MoT

The new aircraft join two S-76C+ helicopters already flying the Angel One team. These Sikorsky S-76C+ helicopters have been active since 2002.
Arkansas Children's Hospital's new S-76D aircraft are outfitted to accommodate two pilots, four medical crew and two patients.
"We are thrilled to upgrade our existing fleet with the latest technology in the industry."
David Berry, senior vice president & chief operating officer at Arkansas Children's Hospital said: "We are thrilled to upgrade our existing fleet with the latest technology in the industry. The new S-76D helicopters, with their speed, payload and range, will continue supporting as the connective tissue for serving our patients and families as we develop our statewide network of care."