Textron and Subaru collaborate on 412EPX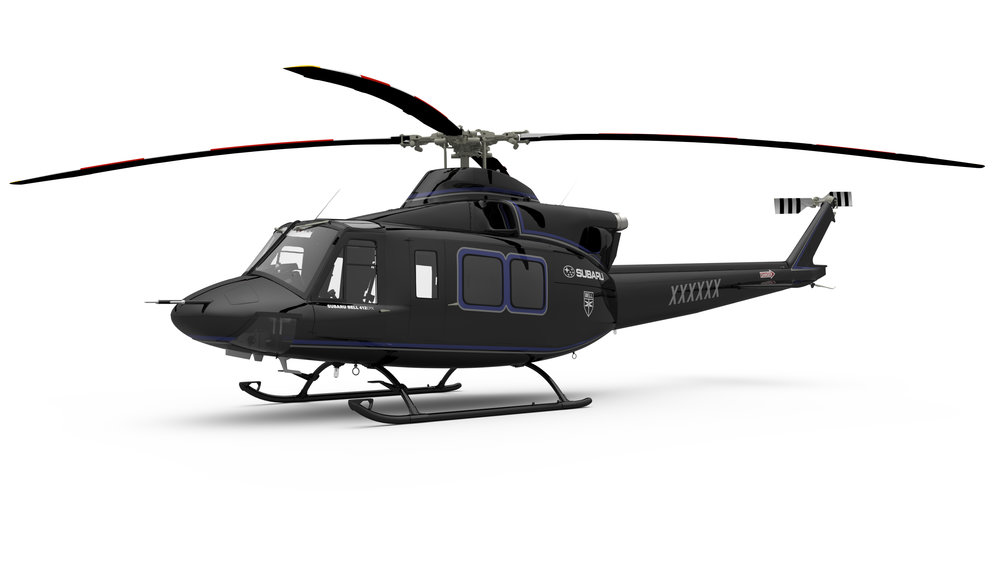 Textron and Subaru are collaborating to bring an enhanced variant of the Bell 412EPI to the market, named the 412 EPX.
Subaru was awarded the contract to create the enhanced Bell 412 as part of Bell's Japan UH-X programme. The programme was setup to find a third-party manufacturer to develop a derivative of Bell's 412EPI to replace the Japan Ground Self Defence Force's (JGSDF) current fleet of UH-1Js.
A commercial prototype of the aircraft is being tested at Bell's Mirabel facility in Canada and was granted FAA certification on 5 July.
Mitch Snyder, Bell president and CEO said: "Our relationship with SUBARU extends over six decades. Together, we were the first to deliver military helicopters to Japan's defense force. We look forward to continuing our successful collaboration on the UH-X and the 412 EPX Programs."
The Bell 412EPX features a more robust main rotor gearbox, increased maximum gross weight to 12,200lbs and a mast torque output increase of 11% at speeds below 60 knots compared to the 412 EPI.
Shoichiro Tozuka, corporate executive vice president and president of aerospace company, SUBARU said: "Under cooperation with BELL, the SUBARU BELL 412EPX will provide a great opportunity to expand the commercial business.
"Further, the UH-X, which will replace the current UH-1J aircraft, will start delivery to JGSDF in 2022 and will be deployed for island defense and disaster relief efforts."