Dassault Systèmes and General Aeronautics announce new cloud-based collaboration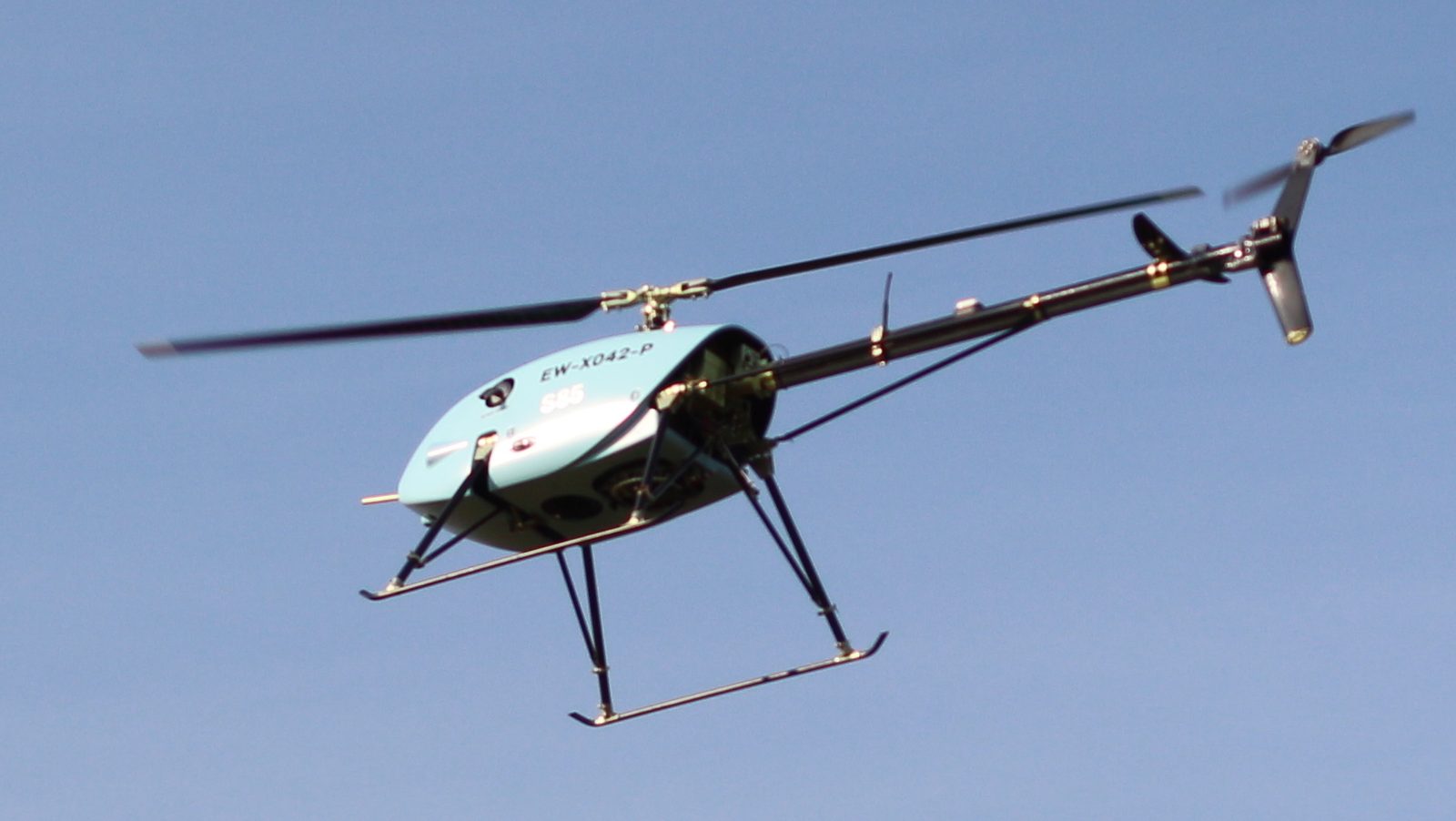 At the Aero India show in Bangalore this week, General Aeronautics (GA) and Dassault Systèmes announced a new collaboration. The former – a design and integration and aerospace company based in India – is one of 400 start-up companies supported by Dassault Systèmes and its 3DEXPERIENCE platform.
General Aeronautics has deployed the 3DEXPERIENCE platform, on cloud, to develop its design for an Unmanned Aerial Vehicle (UAV). General Aeronautics was the first private company to use cloud software in India.
Abhishek Burman, founder director and chief executive officer of GA, said, "The UAV manufactured through this collaboration is going to be used for agricultural and medical purposes." The company already designs concepts for security and societal use.
Burman added that the situation was a win-win, stating that GA will benefit from Dassault Systèmes's position and expertise in the industry, while also providing them with quality aerospace know-how in the UAV segment.
Dassault Systèmes will be providing support with toolchain and developmental activities. While GA already has a local sister concern for manufacturing, Burman said the new collaboration would include manufacturing at the Dassault plant in India. A representative of Dassault said no lead times could be committed to at present.
"We are currently exploring the Indian market only and hoping to use Dassault's position to be introduced into the market to increase visibility," said Burman. GA is now in its third year of existence, combining a team total of 350-man years.
Santanu Bhattacharya, a representative for Dassault Systèmes said, "We have been working with leading PSUs in aerospace designing and manufacturing, and are looking forward to be a technology and innovation enabler to numerous midsize and startup companies in India."
This announcement comes soon after Dassault Reliance Aerospace Limited's (DRAL) completion of the first Falcon 2000 cockpit at its Nagpur plant was also unveiled at the Aero India show. DRAL plans to ramp up production, to fly its first jet out of India by 2022.
About smaller tech companies, Samson Khaou, managing director, India, Dassault Systèmes said, "The 3DEXPERIENCE platform on cloud empowers these OEMs to achieve type-certification on time, reduce costs, plan lean manufacturing processes, and improve performance."