Airbus delivers first of two ACH145s to superyacht owner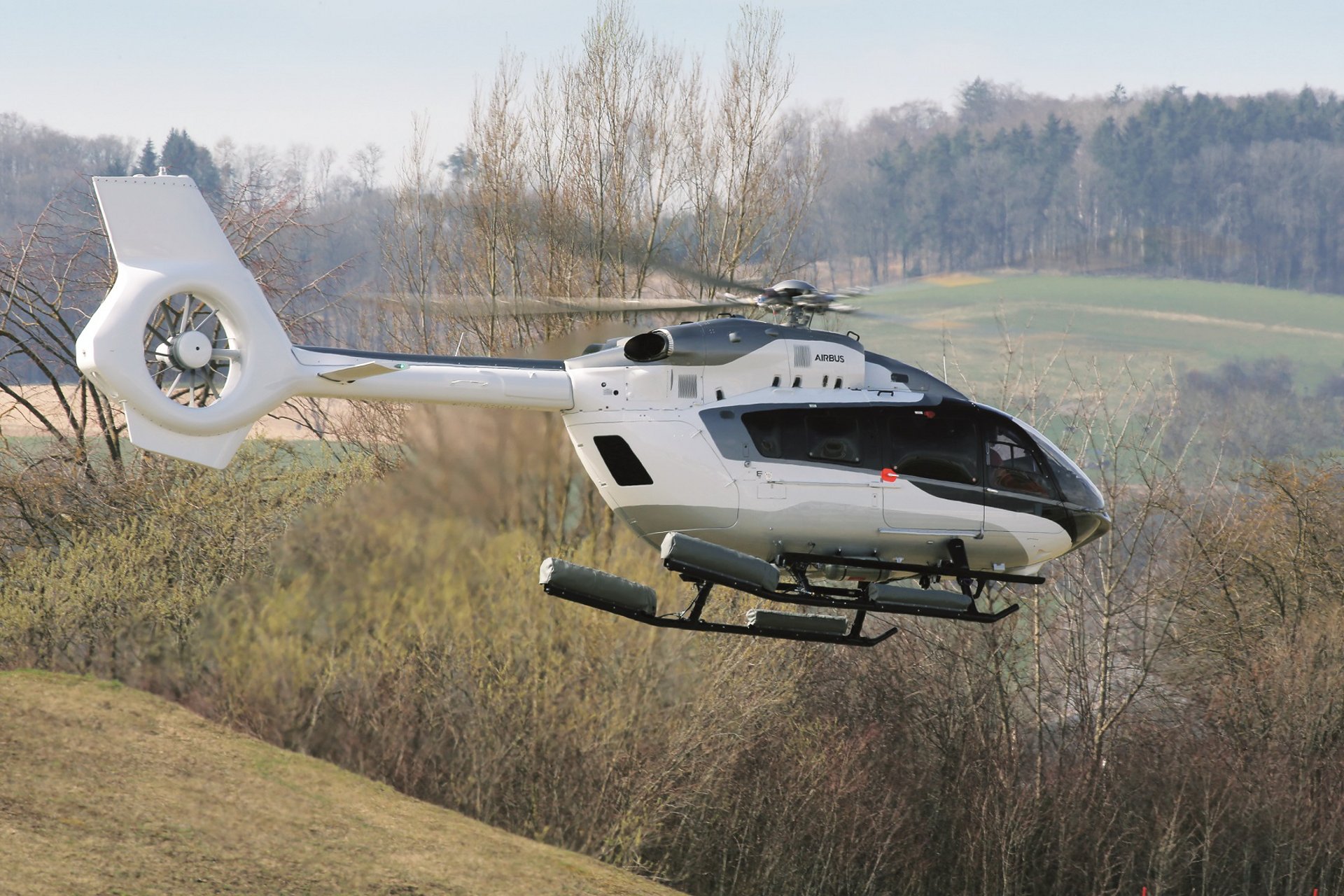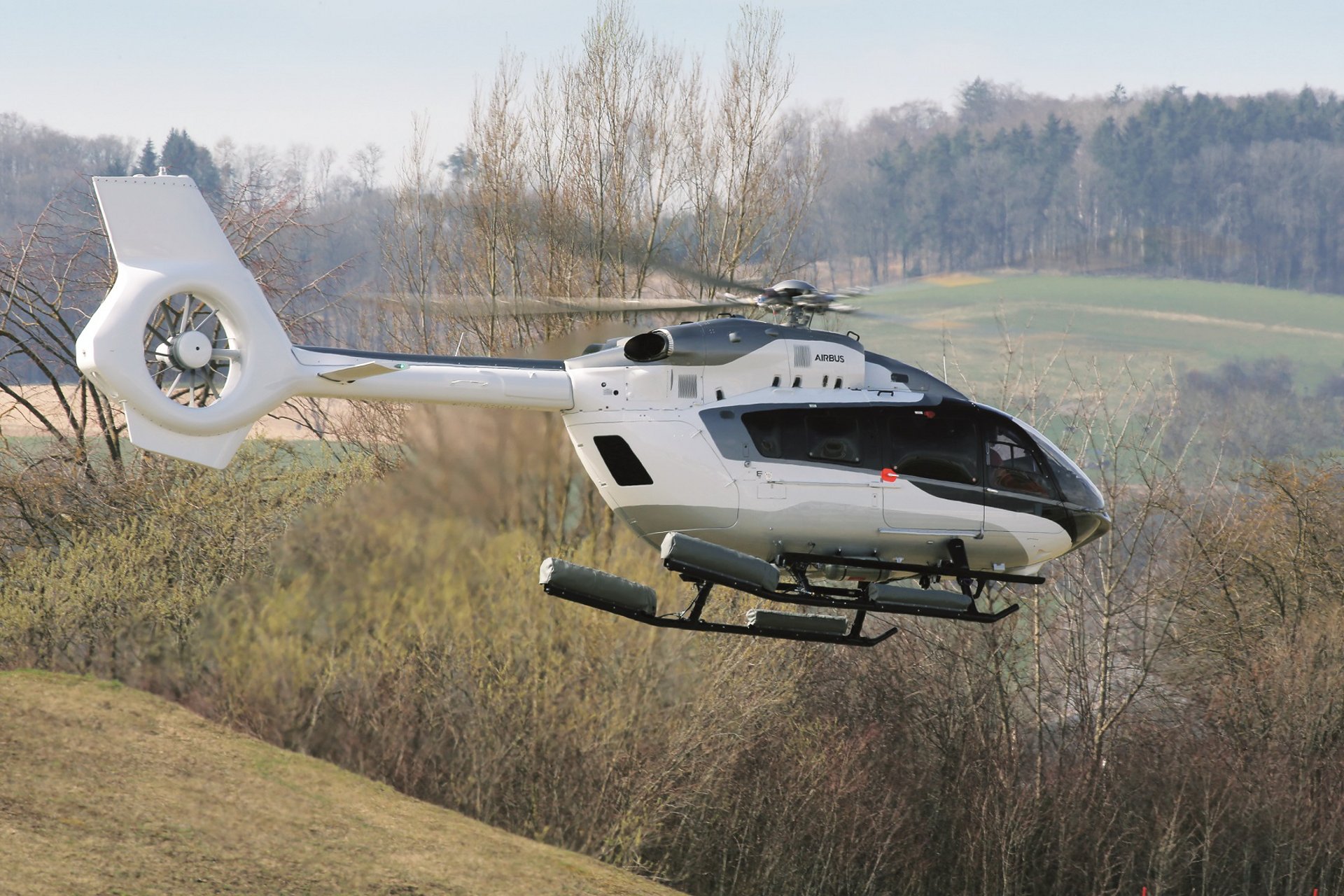 Airbus has announced the delivery of the first of two ACH145s to a private customer to fly to and land on superyachts.
At EBACE 2019 the French manufacturer announced that it will be delivering the first of two aircraft to an existing private customer. Both helicopters will be used to fly to and from superyachts in the Mediterranean and Caribbean on behalf of the owner.
Airbus has partnered with helicopter management company Luviair on the deal to operate the new aircraft. It will also manage an H160 which will be delivered to the same customer. The three new aircraft will replace the fleet of three aircraft currently in service with the owner.
The second aircraft will be delivered in the final quarter of 2019 and the ACH160, which will be used for onshore transport, will be delivered following the aircraft's certification.
Frederic Lemos, CEO of ACH, said: "We greatly value our relationship with this customer who knows our aircraft well, and we strongly appreciate their loyalty in selecting the ACH145 and, in particular, the new ACH160 after nearly two decades of operating Airbus helicopters.
"The transition to this new generation of Airbus helicopters is a clear demonstration that the ACH160 meets the demanding requirements of the most discerning corporate helicopter customers."
The full range of ACH helicopters includes the ACH125, ACH130, ACH135, ACH145, ACH160 and ACH175. Corporate, premium and bespoke design variants of each aircraft type are available.
Airbus and Superyachts
Airbus is leading the pack when it comes to selling to the superyacht market. Whilst Bell and Leonardo do sell helicopters to superyacht owners and have a presence at shows like Monaco, Airbus has established itself as the firm leader, with an approximate 80% market share of helicopters flying to and from yachts.
In establishing its own private-helicopter subsidiary and partnering with several luxury brands, it has gained the image of being a VVIP helicopter manufacturer.
The key helicopters in this segment are the H135 and H145. According to Lemos, there are approximately 320 yachts out there that are helicopter compatible. There are approximately 100 helicopters operating to and from yachts and 80 of them are Airbus.
"We have been working in this market for a long time and we have been there to see it evolve," Lemos told Helicopter Investor at EBACE 2019. "Whilst we don't have any signed partnerships with yacht builders, we do collaborate a lot with yacht builders whenever they need information. We don't have anything in writing yet, but it is not out of the question."