GE Capital takes $700m Milestone goodwill impairment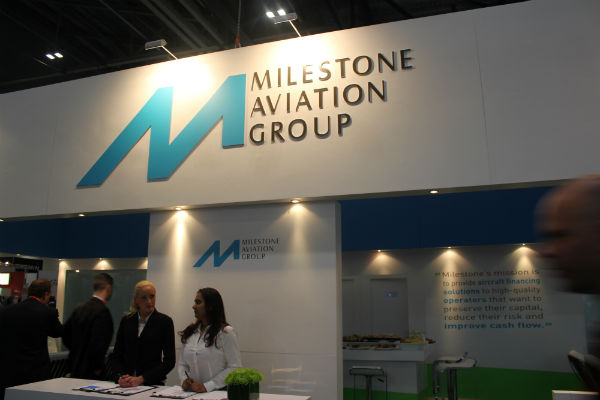 GE Capital has taken a $700m goodwill impairment in the second quarter of 2020 from its 2015 $1.7 billion acquisition of Milestone Aviation.
A significant proportion of Milestone's $5bn portfolio of more than 300 helicopters consists of large helicopters on lease to operators serving the offshore oil and gas markets. This market has not recovered since oil prices starting falling in June 2015.
GE company agreed to buy Milestone in October 2015 when the price of Brent Crude was $49 a barrel. Brent oil prices had averaged $110 a barrel between January 2011 and June 2014. This was the highest price in real terms ever and it led to a lot of investment in both off-shore and on-shore projects.
Milestone was launched by Richard Santulli, the founder of fractional business jet company NetJets in August 2010. Jordan Company and Nautic Partners lead a $500 million investment with Milestone's management team investing a similar amount.  JZ Capital Partners, a London listed private equity fund, made $40 million from the $15.1 million that it invested in the launch. This was an internal rate of return of 36.
---
Must read: A brief history of helicopter leasing
Also read: New Milestone CEO: "the worst of the oversupply is behind us"