Market analysis: UK offshore helicopter accidents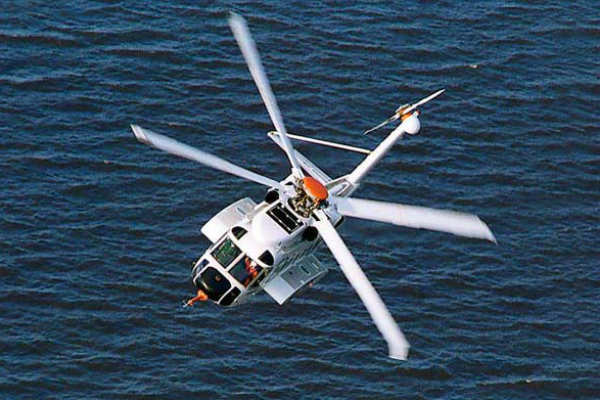 As part of its recommendations to improve the safety of offshore helicopter operations, the UK Civil Aviation Authority UK has collated data for reported offshore helicopter accidents.
Between 1992 and 2013, the UK Civil Aviation Authority says there were 25 reportable accidents, one in four of these accidents resulted in people dying.
The overall accident rate is just over one per year, or 1.35 accidents per 100,000 flight hours or 0.66 per 100,000 flight sectors.
Since 1976 there has been a fatal accident every three years or 0.37 per 100,000 flight hours or 0.17 per 100,000 sectors. Some 119 people died in offshore helicopter accidents between 1976 and 2013. The UK's offshore helicopters carry more than one million passengers each year.
Subscribe to our free newsletter
For more opinions from Helicopter Investor, subscribe to our email newsletter.