H225 makes a comeback after four years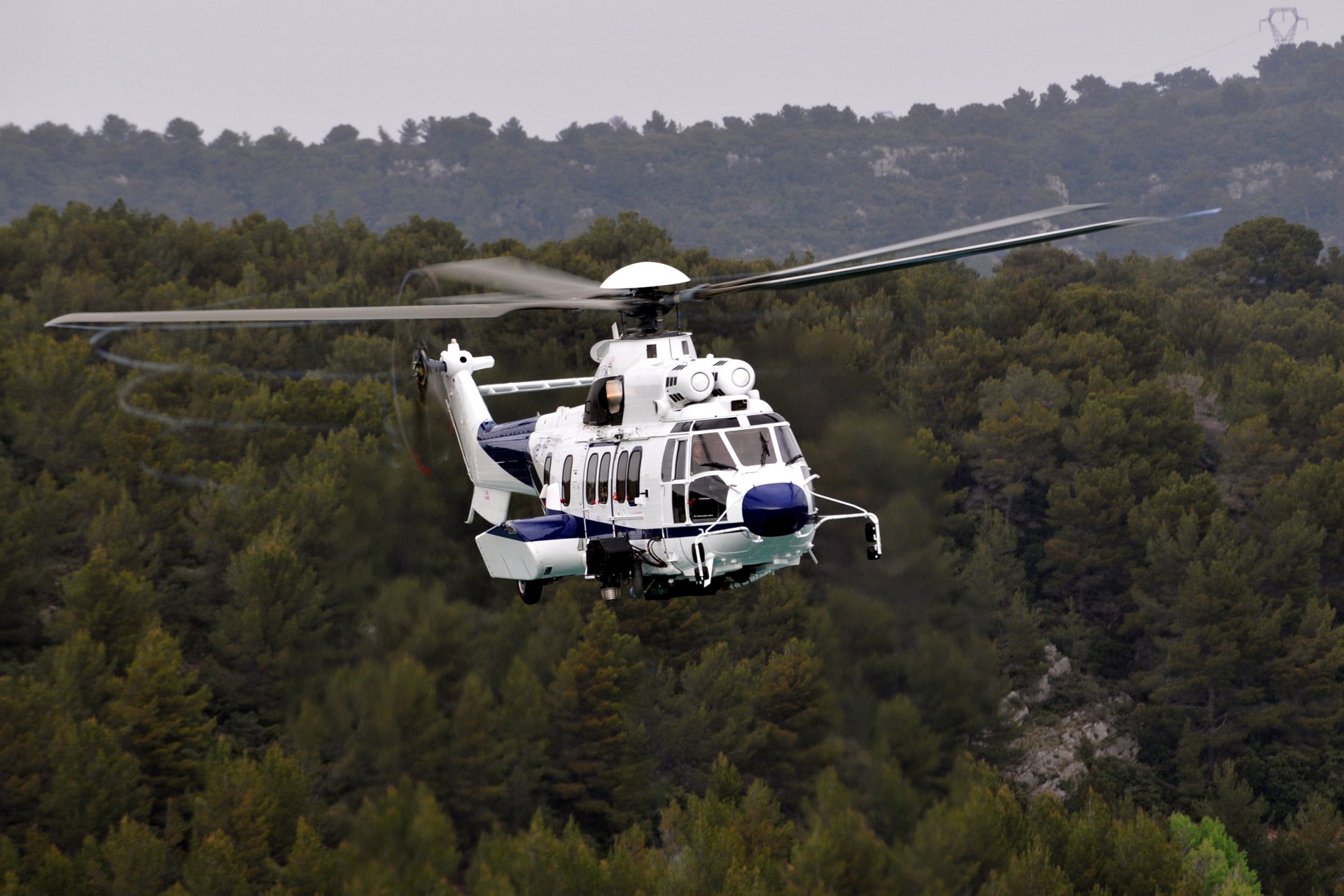 The H225 – Eurocopter EC225 Super Puma – is making a comeback, following its 2016 demise, Sara Dhariwal,  valuations manager, Ascend by Cirium told Helicopter Investor Town Hall delegates yesterday (July 16th).
In the aftermath of a crash in Norway in 2016 and its removal from service in many jurisdictions, there was substantial surplus of the model. However, Dhariwal said some of that surplus is now being absorbed into the utility and heavy lift market. 
"It is a machine that appears to [have made a comeback] after its demise back in 2016 and the regrettable and fatal accident up in Norway. I think we all remember that crisis and how it was essentially taken out of service in most jurisdictions. It left us with a lot of surplus, some of which has been absorbed by the military sector. But  we are now finding a real home in the utility and heavy lift sector and some of the surplus that we have seen on the ground for a significant amount of time is starting to be absorbed," said Dhariwal. 
Turning to values, Dhariwal noted: "It has held flat the half-life market value of $3.4m since the values came back in 2018, to being increased to 6m in this valuer review. I think the dynamic that is playing out there amongst the heavies should be interesting and could indeed be one to watch."  
Stopped giving valuations 
It's a remarkable turnaround for the H225, said Dhariwal. Indeed, Ascend by Cirium, stopped giving valuations on the model in June 2016 and kept the H225 offline for more than two years, not returning until October 2018. Since the crash in 2016, it has taken about four years for the asset to get to this point, remarked Dhariwal. 
The cause of the accident, which killed all 13 people on board, was a fatigue fracture in one of eight second stage planet gears in the epicyclic module of the main rotor gearbox, the Accident Investigation Board of Norway (AIBN) report found. This ultimately caused the aircraft's gearbox to seize and rupture, leading to the detachment of the main rotor. 
The aircraft — LN-OJF  operated by CHC – was returning to Bergen Airport Flesland from Gullfaks B platform in the North Sea. It had just descended to 2,000 feet and was  cruising at 140 knots at the time of the failure. The AIBN said cockpit recordings showed the crew had received "no warnings"  before the main rotor detached. The cockpit recording ended almost immediately, but data from health and usage monitoring systems showed the aircraft yawing and rolling to the right, impacting a small island about 13 seconds after the main rotor detached. It came to rest  about 550 meters away from the main crash site. 
Main rotor detached 
The Town Hall sought insight from a variety of industry players from across the world of helicopters. Taking part were: Jean-Marc Youkhana, founder, Uplifting Aviation; David Crick, Founder, DavAir; Steve Robertson, Founder, Air & Sea Analytics; Joe Hawke, chairman and CEO, Uniflight Global; as well as Will Sturm, sales director, for yesterday's Town Hall sponsor, Aero Asset. 
According to Aero Asset, the first quarter of this year  saw $150m in sales, however that dropped 60% in the second quarter, down to $34m due to Covid-19. Yet pre-owned supply remained mostly stable throughout the same period. Furthermore, sales to end users were  down  60% and there were no heavy sales in quarter two. However, Sturm predicts strong recovery in the emergency medical services market (EMS), as the world re-opens these services will be increasingly required. 
Meanwhile, Helicopter Investor's latest Town Hall is available to watch here. The slides from the meeting can be seen here. 
Subscribe to our free newsletter
For more opinions from Helicopter Investor, subscribe to our email newsletter.