Lease Corporation International takes its fifth AW139 helicopter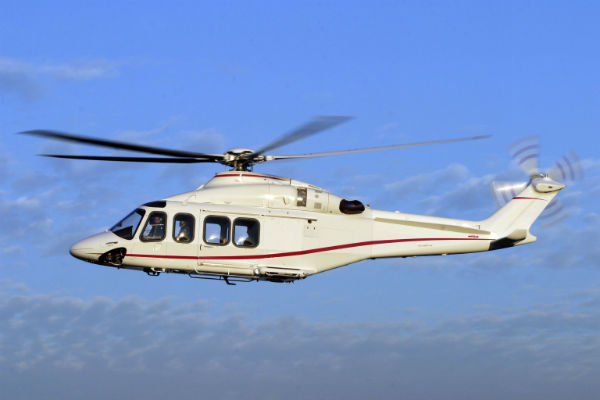 LCI accepts its fifth Aw139 helicopter on behalf of Bond Offshore.
Lease Corporation International's helicopter division – launched in 2012 with a $400m order – has received its fifth AgustaWestland AW139 helicopter and has placed the aircraft on lease with Bond Offshore Helicopters in Scotland.
The delivery follows the agreement signed in 2013 of a long-term lease between LCI and Avincis Group, the owner of Bond.
The 15-seater twin-engine helicopter will be operated by Bond and will provide offshore crew change support for the BW Offshore (UK) Limited Floating Production Storage and Offtake vessel at the Athena field, which is maintained on behalf of Ithaca Energy.
Almost 600 AW139 units have been sold in more than 50 countries since the helicopter was introduced in 2003. In addition to offshore transport, the helicopter can also be used for VIP transport, passenger transport, law enforcement, fire- fighting, search and rescue, emergency medical service, disaster relief and maritime security.