DART Aerospace launch extended gear for Bell 412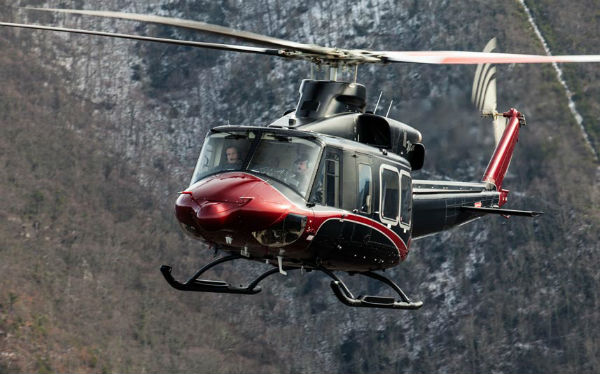 Wildcat Helicopters in Canada will be launch customer for DART Aerospace extended landing gear for Bell 412.
DART Aerospace has announced the introduction of a 39 inch extended height landing gear for the Bell 412 helicopter and has named Wildcat Helicopters in Canada as the launch customer.
"We are excited that this project has come to a successful conclusion" said Ian Wilson, vice president of Operations for Wildcat Helicopters.
Alain Madore, vice-president, sales and marketing at DART Aerospace,l said: "DART has a long history of developing innovative and more durable landing gear. We are pleased to offer this new option to Wildcat, our longtime customer, in an effort to help them address their firefighting mission needs. The announcement of this 39-inch extended height gear further demonstrates our dedication to our customers in terms of custom capabilities."
The Bell 412 extended height landing gear has received Transport Canada and FAA approvals. The EASA approval is expected shortly.