INAER Spain wins another offshore helicopter contract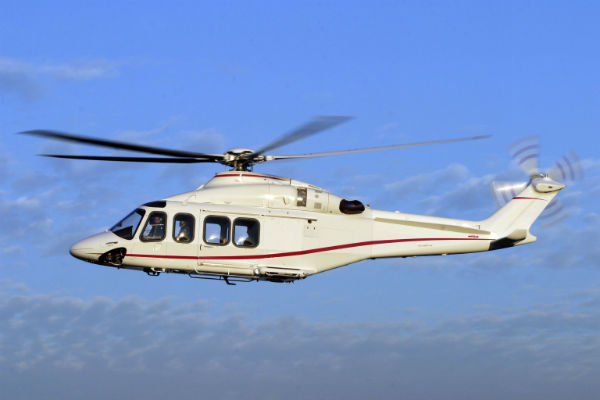 INAER Spain to provide offshore services to Enagás "Gaviota" platform.
INAER Spain, a part of Avincis, has been awarded a one-year contract to transport personnel, goods and supplies to the Gaviota underground gas storage platform, operated by Enagás.
The company will operate an AgustaWestland AW139 helicopter, which can accommodate 15 passengers and will schedule flights for crew changes on the platform.
"We are very pleased to be working with Enagás, who play an important role in the Spanish energy sector" said Manuel López Aguilar, CEO of INAER.
"This new contract perfectly complements our extensive experience providing services to the oil and gas industry," added López Aguilar.
INAER has been providing support services to the energy industry since 1972 and is part of the Avincis Group.