Russian Helicopters will assist authorites at Sochi Winter Olympics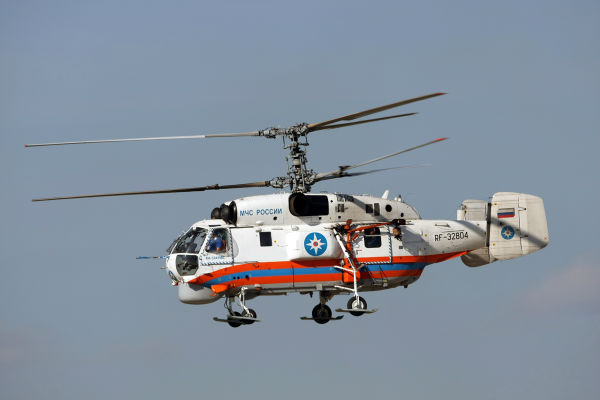 Russian Helicopters will have a major role to play during the Winter Olympic Games in Sochi.
Helicopters built by Russian Helicopters will be used by Russian authorities during the upcming WInter Olympics in Sochi, Russia.
The helicopters will be used by the Russian Interior Ministry, the Federal Security Service, and the Russian Emergencies Ministry to monitor, patrol and provide security at the Games. If needed, they will be used for medevac and search and rescue operations.
"We are proud that our helicopters will play a key support role in these Games, a major sporting event that draws the attention of billions of people worldwide," said Alexander Mikheev, CEO of Russian Helicopters.
"Russian-made helicopters have been used in preparations for the Sochi Olympics, helping complete highly complex aspects of the construction work on Olympic venues. We are confident that Russian helicopters will become essential and efficient tools for state agencies involved in ensuring the comfort and safety of those people participating in and attending this event," added Mikheev.
The helicopters are based at Sochi airport and at the Krasnaya Polyana's helipad.