Philippine Navy signs for another two AW109 Powers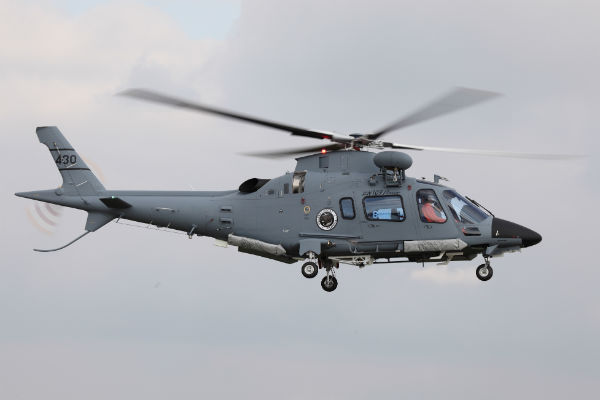 AgustaWestland signs a contract with the Philippine Navy for two additional AW109 Power maritime helicopters.
The Philippine Navy has ordered two AW109 Power helicopters from AgustaWestland, which will be used for a range of naval missions including surface surveillance, SAR and maritime security.
This latest contract brings the total number of AW109 Powers ordered by the Philippine Navy – which is already operating three helicopters – to five.
The two additional helicopters will be delivered in the second half of this year and will operate from both shore and ship bases.
Vincenzo Alaimo, AgustaWestland's head of regional sales for Southeast Asia, said: "It gives us great pleasure to announce this new order for the AW109 Power by the Philippines' military following the initial success achieved in 2013 with contracts signed by both the Navy and the Air Force."
"This very capable and cost effective helicopter can provide tremendous support to the nation's security and safety thanks to its outstanding performance and mission capabilities," added Alaimo.