Atlas Air Taxi to operate AW139s in Brazil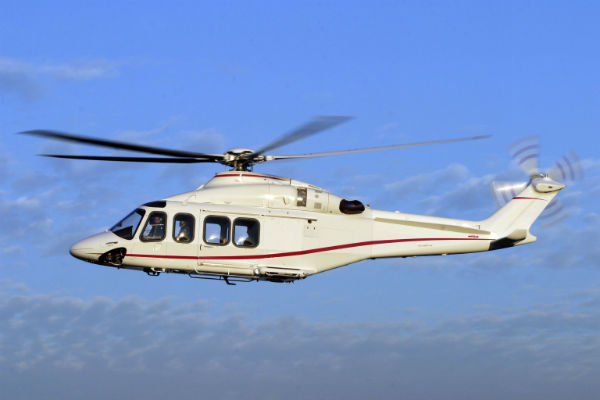 AgustaWestland announces that Atlas Air Taxi, a Brazilian offshore operator will lease two AW139 helicopters from March 2014.
AgustaWestland, a Finmeccanica company, announced at Heli-Expo that Brazil's Atlas Air Taxi, an offshore helicopter operator in Brazil, will take delivery of two AW139 helicopters. Atlas plans to lease the two helicopters which will be delivered in March 2014.
Atlas will use the helicopters to service offshore oil and gas platforms in the pre-salt Santos basin, about 300 kilometres (190 miles) southeast of São Paulo.
AgustaWestland says that some 30 AW139 helicopters are now operated by offshore operators in Brazil.
Atlas was launched in 1998 and operates ten twin engine IFR helicopters and seven medium size helicopters in the southeast offshore basins (Campos, Santos and Espírito Santo) and three heavy helicopters onshore in the Amazon basin.