Bell delivers two 412EP helicopters to Petroleum Air Services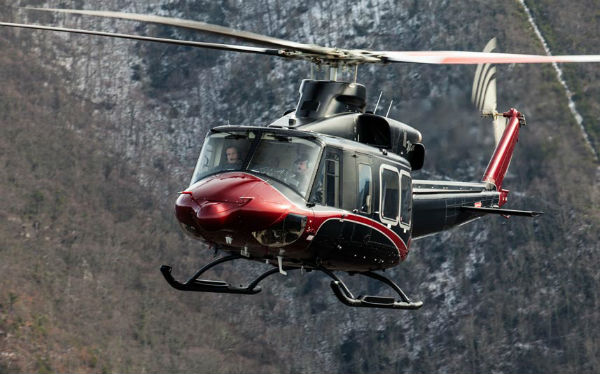 Bell Helicopters has delivered two Bell 412EP helicopters to Petroleum air Services of Egypt, where the aircraft will be used to support the country's oil & gas industry.
Petroleum Air Services and Bell Helicopters long relationship stretches back as far as 1982 when the Egyptian company took delivery of two Bell 206 Jet Rangers.
"We value the customer support and services we've received from Bell Helicopter over these 32 years and wanted to make sure we continued to invest in Bell products," said Gen. Yehia Hussein, chairman and managing director of Petroleum Air Services. "We look forward to continuing this relationship in the years to come."
"The Bell 412EP remains a daily workhorse for Petroleum Air Services and operators around the world," said Steve Suttles, vice president for Middle East and Africafor Bell Helicopters.
"Excellent hot and high performance and multi-mission flexibility, combined with Bell's recognition by the industry as the leader in customer service, make the 412EP an easy choice for serious operators," added Suttles.