Airbus Helicopters book 78 orders at Heli-Expo 2014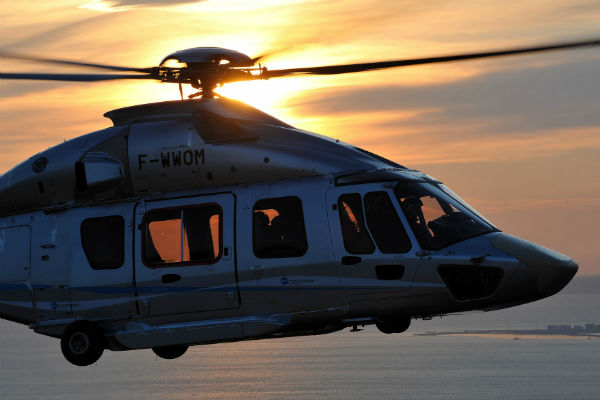 Airbus Helicopters booked 78 orders during a busy 2014 Heli-Expo show.
Airbus Helicopters took-in 78 orders for its new product line at Heli-Expo 2014, including contracts for the EC175, EC145 T2 and the newly evolved EC225e.
The EC175, certified in January for deliveries beginning later this year, logged 14 orders, with announcements that Noordzee Helicopters Vlaanderen (NHV), a launch customer, is adding six to its previous order for 10; Lease Corporation International (LCI), a new Airbus Helicopters customer, is acquiring up to six EC175s; and CHI Aviation purchased two of the rotorcraft.
The EC145 T2, also expanded its order book with a 25-aircraft booking from Waypoint Leasing.
Orders were announced for 27 EC225 and the new EC225e's, with Waypoint Leasing placing an order for 12 helicopters, while Lease Corporation International booked as many as 15.
Airbus Helicopters launched the enhanced EC225e Super Puma family version. Certification of the EC225e is targeted for late 2015, followed by the start-up of deliveries in mid-2016.
The evolved AS332 C1e, exhibited for the first time at Heli-Expo, received a firm order for two additional helicopters from launch customer Starlite Aviation.
Finishing off the bookings sheet were orders for seven AS350 B3e aircraft and three AS350 B2s from a total of five customers in the United States.