Milestone Aviation Group completes private placement debt financing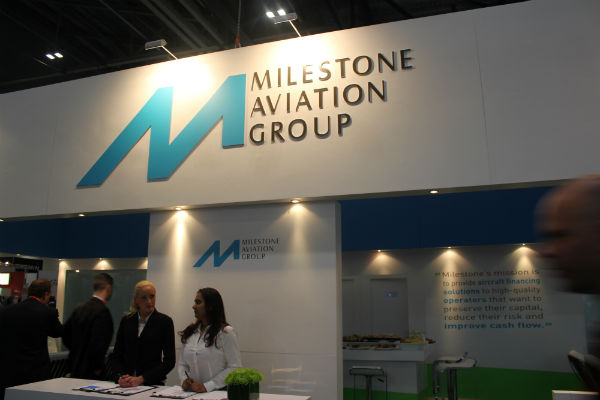 Milestone Aviation Group completes a $575 million private placement debt financing.
Milestone Aviation Group, a helicopter leasing company, has announced that it has successfully completed the private placement of $575 million of senior secured notes. The company intends to use the proceeds to fund the continued expansion of its business and to refinance existing debt.
"We believe the investment community's strong support for this offering is further validation of our business model," said Daniel Rosenthal, president of Milestone.
"Through this private placement, we have extended debt maturities, reduced interest rate exposure and further diversified funding sources, positioning Milestone to continue delivering for our operating partners for years to come," Rosenthal added.
In October 2013, Kroll Bond Rating Agency assigned Milestone an investment-grade issuer rating of "BBB" with a stable outlook.
Merrill Lynch, Pierce, Fenner & Smith Incorporated ("Merrill") served as sole bookrunner and lead placement agent.
Deutsche Bank AG, London Branch ("DB") and Nomura Securities International, Inc. ("Nomura") served as co-lead placement agents; and Merrill, DB, Nomura, The Huntington Investment Company and SunTrust Robinson Humphrey, Inc. served as co-placement agents.