Milestone closes $200m unsecured revolving credit line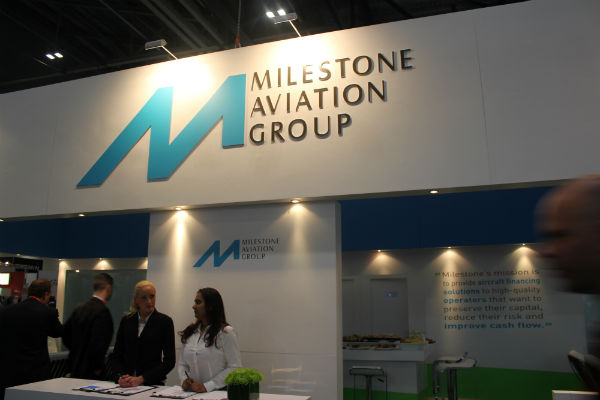 Milestone's increases unsecured borrowing capacity to $450m and revolving borrowing capacity to $800m.
Milestone Aviation Group has closed on an unsecured $200 million revolving credit line, just days after announcing it had successfully completed the private placement of $575 million of senior secured notes.
The new facility increases Milestone's unsecured borrowing capacity to $450 million and revolving borrowing capacity to $800 million.
"This revolver increases Milestone's liquidity and provides greater financial flexibility to exploit the many opportunities we see to grow our business and serve our customers," said Richard Santulli, chairman and CEO of Milestone Aviation.
"We believe that receiving this level of support in an unsecured facility from such an impressive group of financing partners reflects confidence in Milestone and our business model. We will use these additional resources to respond quickly to the needs of our operating partners around the world," added Santuilli.