Era Group orders four Sikorsky S-92 helicopters for $129m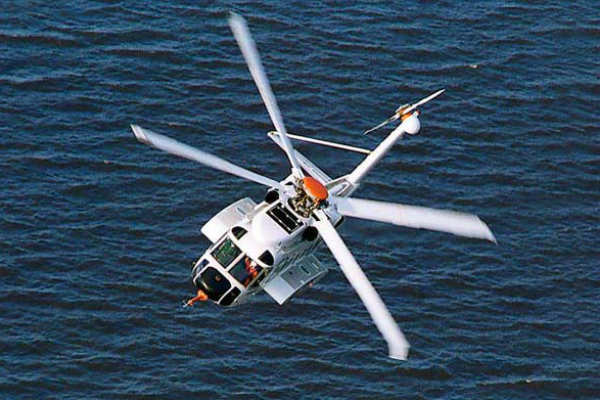 Era Group orders four Sikorsky S-92 helicopters expanding its heavy aircraft offering.
Era Group has announced that it has signed a multi-year agreement with Sikorsky for the purchase of four Sikorsky S-92 heavy helicopters worth approximately $129 million.
The aircraft are scheduled for delivery starting in the first quarter of 2016. Era also has an option to acquire five additional S-92 helicopters.
Sten Gustafson, CEO of Era, said: "Era is delighted to announce the introduction of the S92 helicopter to the Era fleet, representing a continuation of our long-standing relationship with Sikorsky and the next stage in Era's fleet development."
"The S-92 provides further diversification for deepwater oil and gas missions for our operating and contract-leasing customers around the world," added Gustafson.
"We're thrilled Era continues to grow its fleet with Sikorsky aircraft, and we want to express our appreciation to Era for the trust and confidence they have in our helicopters," said Carey Bond, president, Sikorsky Global Helicopters.
Sten Gustafson is due to speak at the International Corporate Jet Investor and Helicopter Finance day in London on the 6 February 2014.