Enstrom receives FAA approval for Garmin G1000H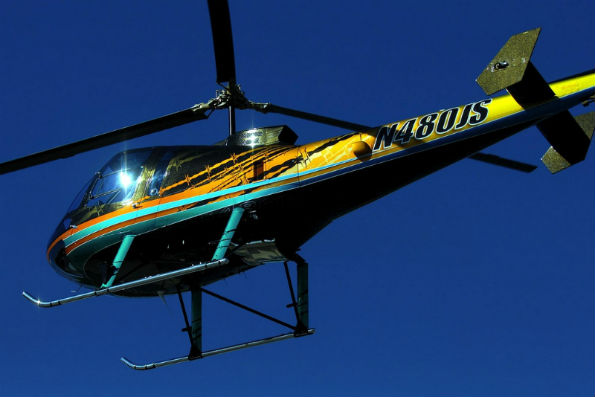 Enstrom's 480B-G becomes one of three helicopters in the world to offer a G1000H Integrated Flight Deck System.
Enstrom has received FAA approval for the Garmin G1000H integrated flight deck for its 480B helicopter.
This means that after Enstrom fits the new Garmin G1000H integrated flight deck to the 480B, the new helicopter configuration will be designated as Enstrom 480B-G.
ALSO READ: Venezuela orders 16 Enstrom 480Bs

Tracy Biegler, Enstrom president and CEO says: "This programme is a significant milestone for Enstrom as we continue with future developments in our product line offerings. Every department in the company pulled together to make this happen. My congratulations to Garmin and Enstrom teams in accomplishing this huge task."
The 480B-G is now one of three helicopters in the world—and the only helicopter in its class—to offer a G1000H Integrated Flight Deck System.
Bill Taylor, Enstrom's director of Engineering adds: "Combining the G1000H with the safety and handling qualities of the 480B make this an exceptional helicopter for anything, including personal use, police work, and training. We partnered with RSG Aerodesign during the design phase, and that really helped get the project moving. We would not have been able to accomplish this in the time we did without their support early on."
Orlando Alaniz, director of Sales and Marketing at Enstrom says: "We are excited to bring this technology into the helicopter market. It is a logical addition to our line of aircraft designed for safety, performance, and innovation."
The first 480B-G is already in production and will be delivered to the customer in the near future.
Enstrom Helicopter Corporation is a wholly owned subsidiary of Chongqing General Aviation Industry Group Co., Ltd. (CGAG) and is located in Menominee, Michigan.