AgustaWestland sells another VIP AW139 in North America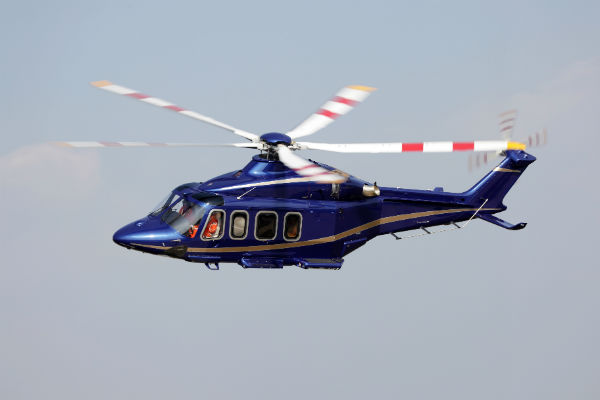 AgustaWestland sells another AW139 VIP/Corporate aircraft in North America.
AgustaWestland announced the sale of one more AW139 helicopter in VIP/corporate transport configuration for an undisclosed customer in North America.
ALSO READ: Australian Helicopters orders six AW139s

The total number of VIP/Corporate AW139 helicopters sold in North America to 19.
The AgustaWestland AW139 carries 15 passengers or six to ten as a VIP/Corporate helicopter, flying at a maximum speed of 165 knots and has a range of 500 nautical miles.