Waypoint announces first lease with Bristow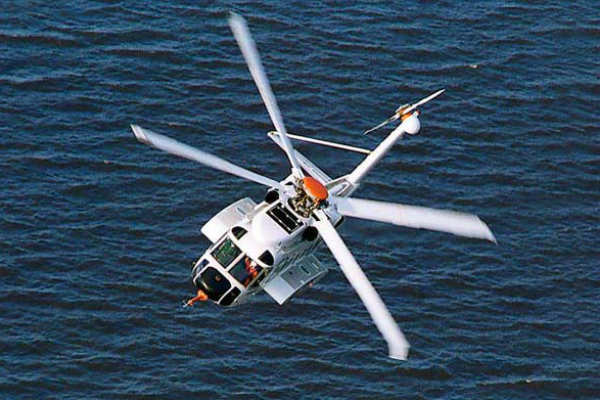 Waypoint Leasing (Ireland) Limited has agreed to the sale and leaseback (SLB) of two Sikorsky S-92 helicopters with Bristow Group Inc.
Both S-92s operate offshore in crew change configuration out of Scatsta airport on the Shetland Islands in Scotland.
ALSO READ: Waypoint surpasses $500m in assets

Ed Washecka, CEO of Waypoint Leasing, says: "This marks our first transaction with Bristow and underscores the importance of maintaining strong relationships within the expanding helicopter leasing market."
"We are pleased to be working with a renowned operator in Bristow and are confident it marks the beginning of a long and productive partnership," adds Washecka.