JSSI expands Tip-to-Tail helicopter programme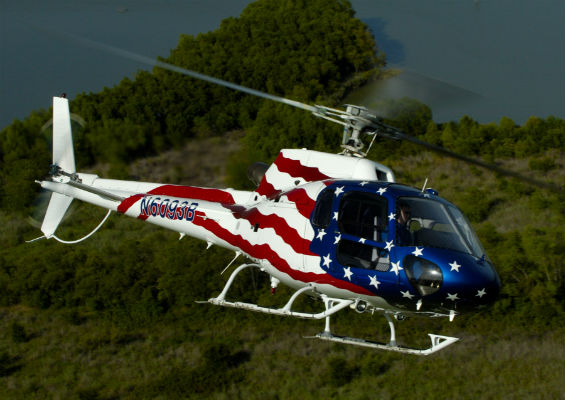 Jet Support Services, Inc. (JSSI) has expanded its Tip-to-Tail programme on five additional helicopter models. The company made the announcement during the NBAA convention in Orlando.
Neil Book, president and chief executive officer of JSSI, said: "The helicopter market has been largely underserved when it comes to maintenance programs. We are committed to delivering innovative programs that reduce our clients' cost of maintenance, improve residual value of their asset and ultimately provide a customer support service that is second to none."
JSSI has been providing helicopter hourly cost maintenance programmes since 1995 and offers more than 65 helicopter programmes today.
The new Tip-to-Tail programmes cover the AgustaWestland AW109K2, Airbus AS350 series, Bell 206L-3, Bell 412, and Bell 427 helicopters.
Ray Weiser, JSSI helicopter programme specialist said: "The helicopter market is growing and JSSI is uniquely positioned to cover nearly all combinations of helicopter airframes and engines. JSSI's Tip-to-Tail coverage not only enhances manufacturers' warranties, it simplifies maintenance processes by eliminating multiple programmes and multiple points of contact."