AgustaWestland and Indopelita sign co-operation agreement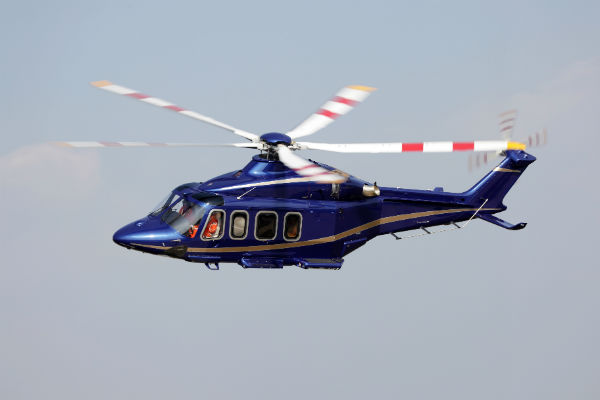 AgustaWestland has signed a co-operation agreement with Indopelita Aircraft Service (IAS) of Indonesia.
The agreement was officially announced in Jakarta on 6 November at the Indodefence event. The agreement is intended for support and maintenance services for AgustaWestland helicopters in Indonesia.
ALSO READ: AgustaWestland announces three AW139s orders

AgustaWestland has experienced a fast growth in the Indonesian helicopter market in recent years, with the sale of nine helicopters of various models to various customers including the AW119, the Grand and GrandNew and AW139.
Established in 1987 as subsidiary of Pelita Air Service and headquartered in Pondok Cabe (south ofJakarta), Indopelita Aircraft Services (IAS) offers a range of maintenance and repair services for both fixed-wing and helicopters.