Cornwall Air Ambulance prepares for new helicopters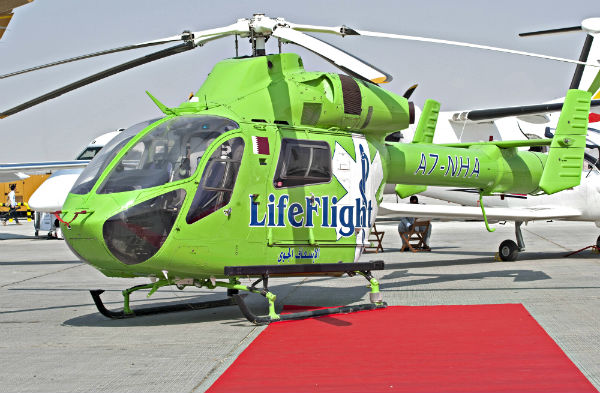 The Cornwall Air Ambulance is scheduled to take delivery of a new helicopter, the MD Helicopters MD 902 Explorer, before the end of the year. The new helicopter will be replacing an Airbus Helicopters EC135.
Cornwall Air Ambulance will also take delivery of a second MD 902 Explorer increasing its ability to serve Cornwall and surrounding area. The Cornwall Air Ambulance also covers the Isles of Scilly.
ALSO READ: London Air Ambualnce forms partnership with VocaLink
The new helicopters will be rotated on a daily basis to even out usage. Also the MD 902 Explorers are capable of flying safely during the night extending the hours they are able to fly. They're the same aircraft type already used by the London Air Ambulance, Lincs and Notts Air Ambulance, Essex and Herts Air Ambulance and the Yorkshire Air Ambulance services.
With having two helicopters in the service, this allows each to be cover for one another in the case of one being grounded or in need of maintenance.