Bond Helicopters Australia takes delivery of first two S-92s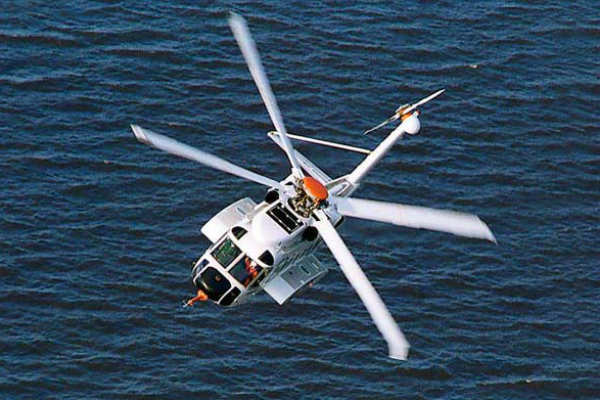 Bond Helicopters has accepted delivery of the first batch of two of four Sikorsky S-92 helicopters during the 2015 Avalon Airshow in Australia.
ALSO SEE: Bond names Tim Shattock as new MD
All four helicopters will be operated by Bond Helicopters Australia, with the aircraft being used to transport oil and gas company workers.
The remaining two helicopters will be delivered to Bond Australia before the end of 2015.
"We are very pleased to work closely with Sikorsky for the delivery of four new S-92 helicopters to enable us to deliver the highest level of customer service to our clients," said Bond Helicopters Australia managing director John Boag.
Since its first delivery in 2004 Sikorsky has delivered 240+ S-92 helicopters. The company says that the global fleets has amassed 800,000 flight hours, with the vast majority of flights transporting oil and gas sector workers.