Marenco Swisshelicopter appoints new chairman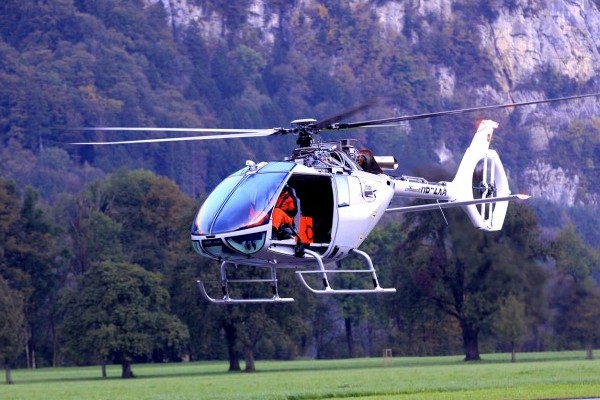 Philippe Harache has been appointed new chairman of Marenco Swisshelicopter
After starting his career at the Helicopter Division of Aerospatiale, Harache participated in the founding of Eurocopter and became CEO of Eurocopter International in 1994.
Harache later became Senior Executive Vice President of the group, a position which he retained until 2010.
ALSO READ: The prototype SKYe SH09 makes its first flight

Martin Stucki said: "With the on-going advancement and structuration of the company, the arrival of Philippe is a great opportunity that will ensure our success and bring assurance to our strategic and commercial expansion."
Harache added: "I am delighted to join the team that has one of the most innovative helicopter projects in its hands, which I could say is no longer at the project stage but well advanced in its development."
Ludwig Boogen will retire as chairman of the Board and remain active as interim manager and managing partner of Top Fifty AG.
Martin Stucki said: "Marenco Swisshelicopter has strongly benefited from the professionalism and unlimited motivation of Ludwig Boogen, during his chairmanship."